PARTS MANUFACTURER
APPROVAL (PMA)
A searchable list of our PMA and STC Offerings is located below.
Our ATS PMA Portfolio
Consists of More than 100 Parts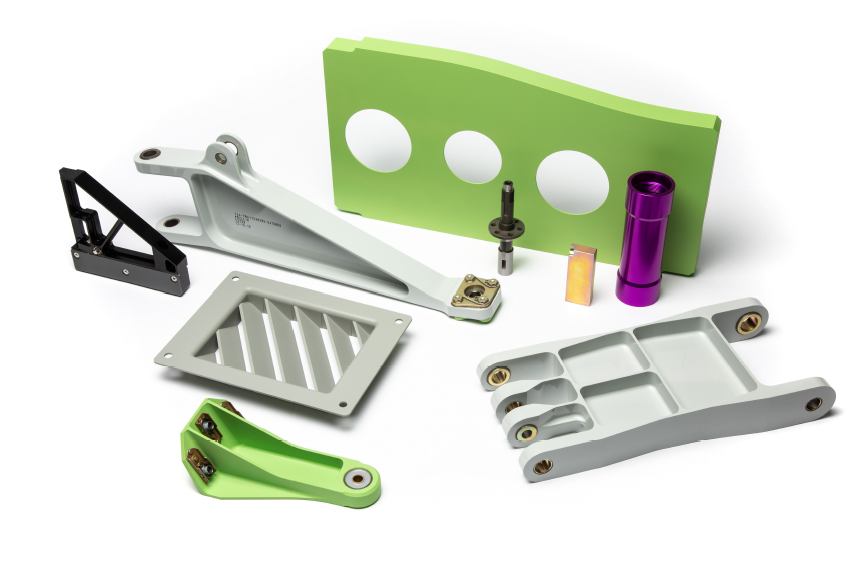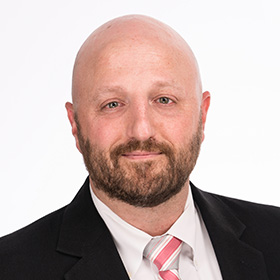 Michael Fleck
    Director, Business Development
    Phone: +1 425 923 5518
    Email: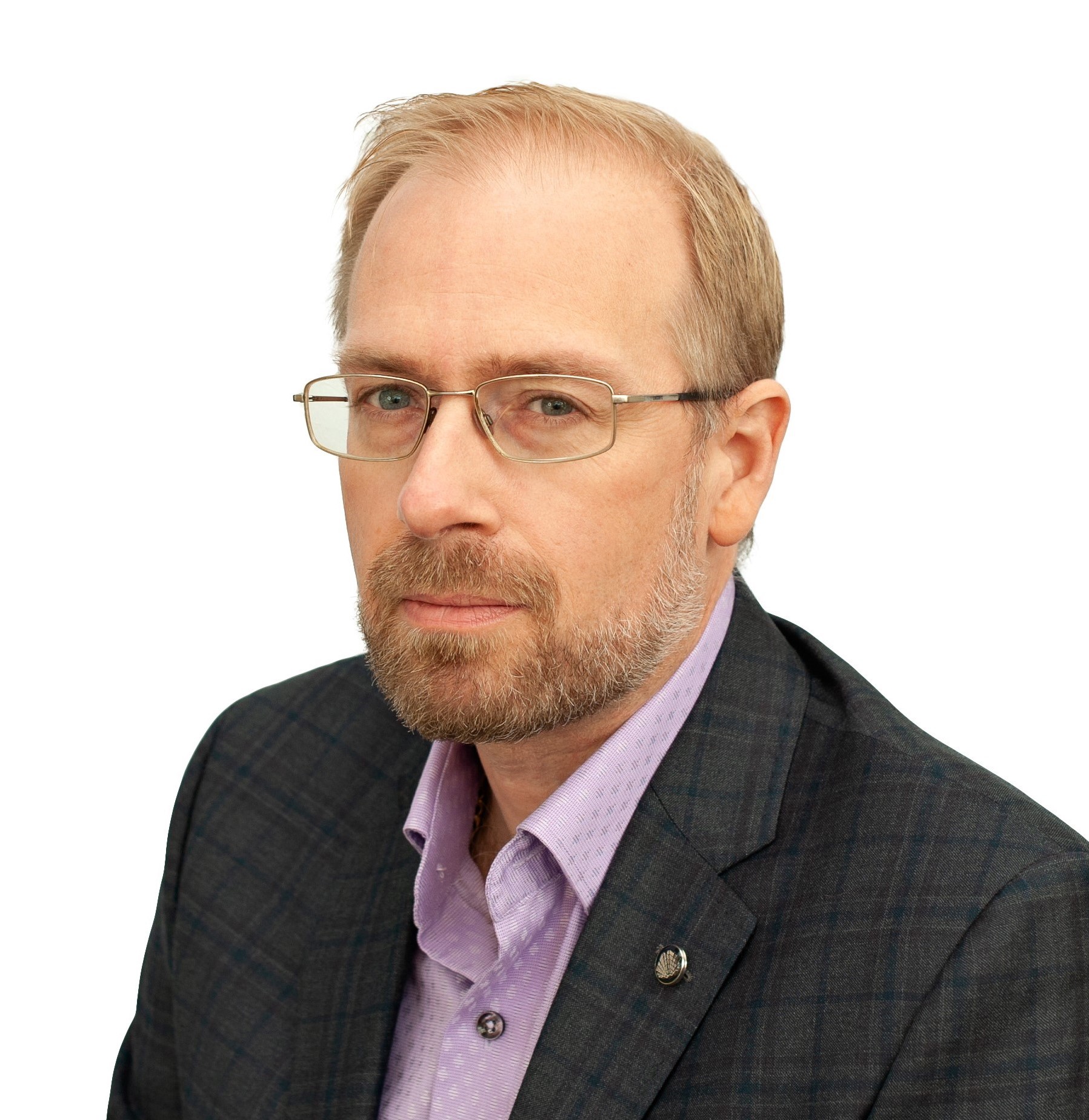 Ben Tschirhart
    VP, Engineering Solutions
    Phone: +1 425 319 7893
    Email:
Product Support and General Sales Inquiries: Email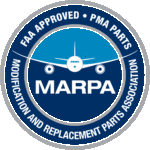 SUPPLEMENTAL TYPE
CERTIFICATE (STC)
CargoTek
Cargo Bay Protection Solution
CargoTek® Cargo Bay Protection by ATS eliminates cargo-related gate delays and reduces cargo bay maintenance costs.  Watch our short video to learn more!
Crew Rest Module
& Smoke Barrier
The Crew Rest Module (CRM) by ATS has been designed with pilot input to ensure required amenities and safety provisions. It has proven reliability through in-service use for more than two years with a freight operator.
FOD Protection Intake Plug
Check out our video above which features the 30 second installation of our FOD Protection Intake Plug. It protects the engine and engine components from damage due to debris and inclement weather. 
The Cargo Door Armor was designed in collaboration with ATS customers to provide protection for Boeing 737 Series aircraft cargo doors. The cargo door swings inward which can lead to inadvertent damage when loading and unloading baggage and cargo from the aircraft.
Our EverLatch Cargo Door Latch (CDL) Assembly is a solution to a long-standing cargo door latch problem where operators experience fuselage skin and cargo door housing damage from sheered off nylon bumpers.
Search for FAA Approved PMAs and STC Offerings