PARTS MANUFACTURER
APPROVAL (PMA)
A searchable list of our PMA and STC Offerings is located below.
Our ATS PMA Portfolio
Consists of More than 100 Parts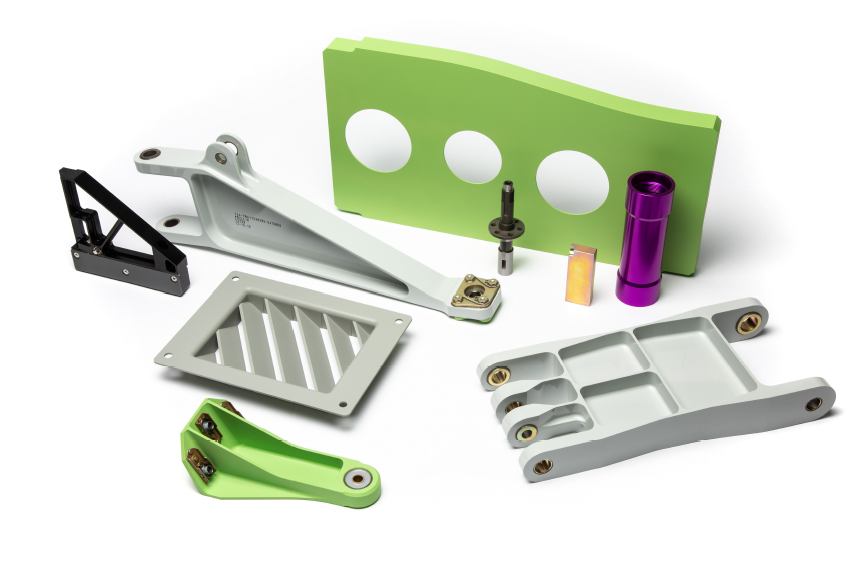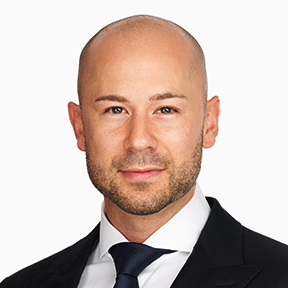 Adam Deller
    Director of Business Development
    Phone: +1 469 758 9616
    Email: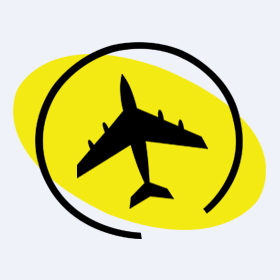 AOG Service Contact:
    ATS Ranger Sales Team
    Lewisville, TX 75067 USA
    Phone: +1 972 245 6699
    Email:
SUPPLEMENTAL TYPE
CERTIFICATE (STC)
CargoTek
Cargo Bay Protection Solution
CargoTek® Cargo Bay Protection by ATS eliminates cargo-related gate delays and reduces cargo bay maintenance costs.  Watch our short video to learn more!
FOD Protection Intake Plug
Check out our video above which features the 30 second installation of our FOD Protection Intake Plug. It protects the engine and engine components from damage due to debris and inclement weather.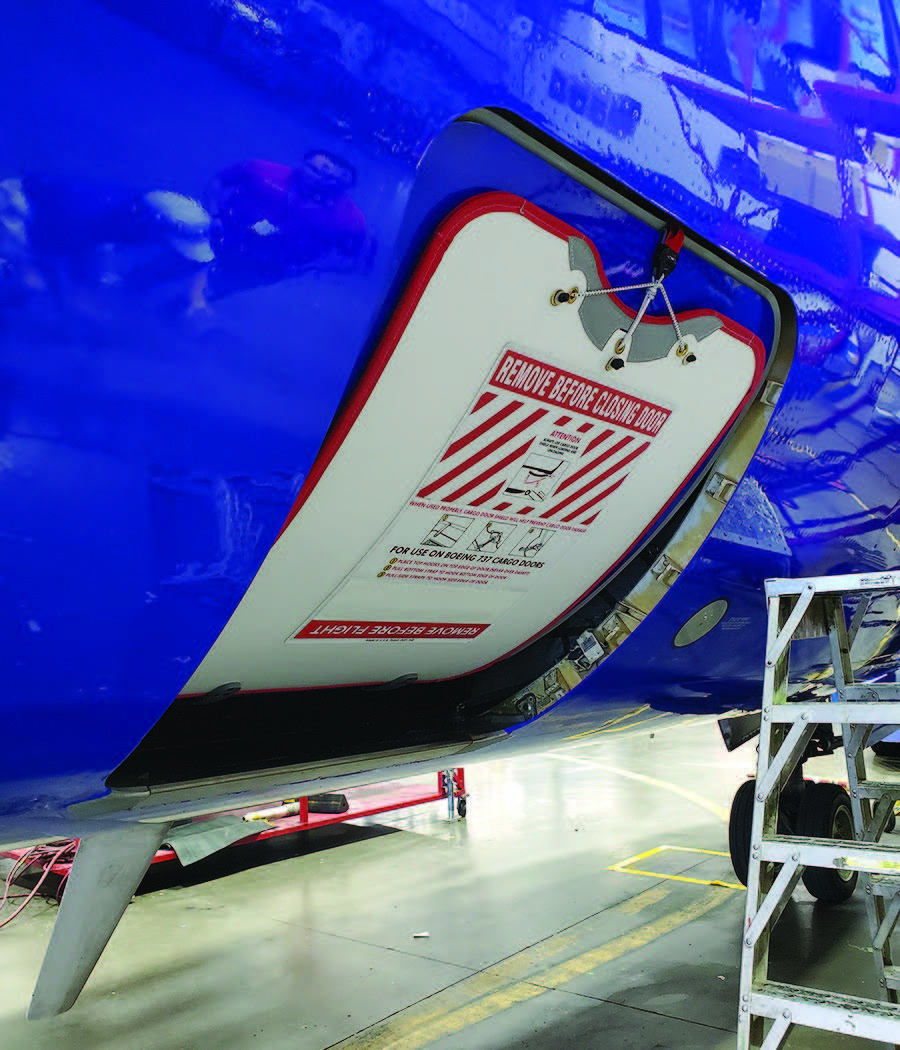 The Cargo Door Armor was designed in collaboration with ATS customers to provide protection for Boeing 737 Series aircraft cargo doors. The cargo door swings inward which can lead to inadvertent damage when loading and unloading baggage and cargo from the aircraft.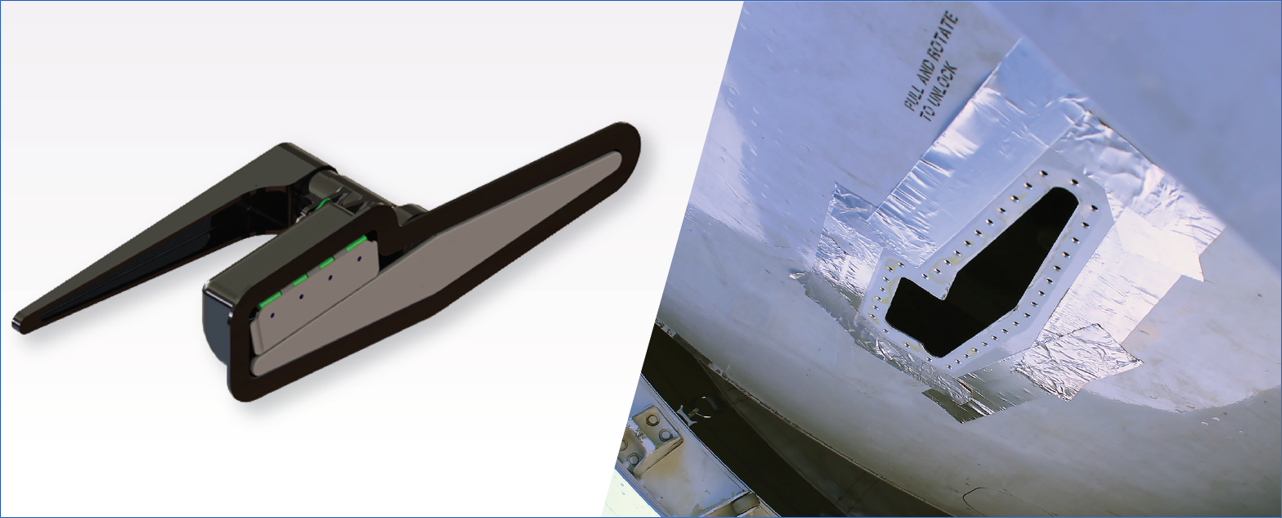 EverLatch Cargo Door Latch Assembly
Our EverLatch Cargo Door Latch (CDL) Assembly is a solution to a long-standing cargo door latch problem where operators experience fuselage skin and cargo door housing damage from sheered off nylon bumpers.
Search for PMA Parts and STC Offerings