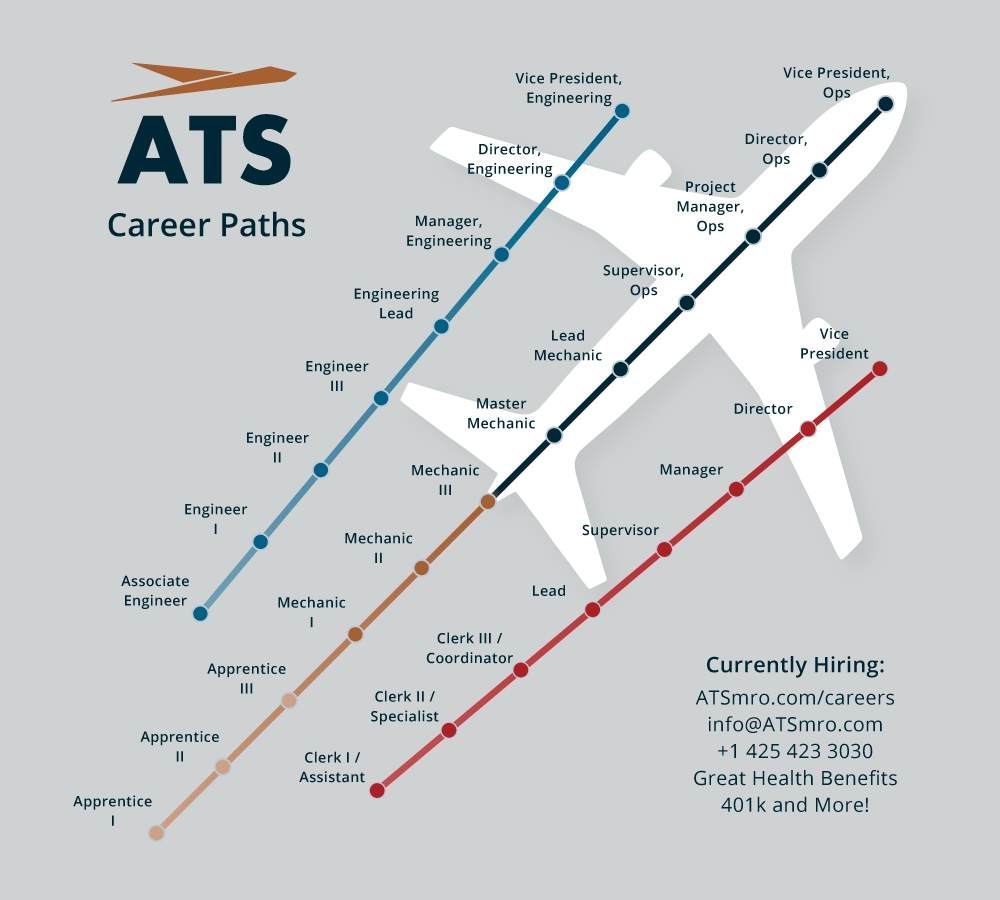 ATS offers employees a wide range of benefit options to support the health and financial security of their families.
Health: To give employees flexibility to select the coverage that best meets their family's needs, ATS offers a choice of comprehensive medical/pharmacy plans, dental and vision plans, health and dependent care flexible spending accounts, and voluntary benefits including accident and critical illness.
Financial: The ATS 401(k) plan includes employer matching contributions and a variety of investment options to help employees reach their financial goals. Employees also have access to financial advisors at no cost for personalized, professional, licensed assistance. ATS provides company-paid life and disability insurance, with an option to purchase more. Other available benefits include legal services and discounted home and pet insurance.
Time-Off: ATS supports employee work-life balance by providing paid-time off and paid holidays, as well as paid parental leave.
Incentive Program: ATS employees are eligible for an incentive plan based upon their role within the organization.
Tuition/License Assistance: ATS offers a generous tuition reimbursement program including Aviation Maintenance Technology (AMT) student loan repayment, Airframe/Powerplant (A&P) certification (coursework and/or testing), and business-related degrees.
Employee Assistance Program: ATS makes access to support easy for our employees and their families through our Employee Assistance Program, with confidential 24/7 counseling and referrals, for help with challenges that life can bring.
Discounts: ATS has partnered with local and national vendors to provide employees with discounts on entertainment, mobile phones and service, computer hardware and software, gym memberships, rental cars and more.
Career Development: The ATS Academy programs offer both technical skills and leadership training opportunities for those looking to add skills to their technical toolbox or move into a leadership role.  Our Apprenticeship Program offers robust on the job training for anyone looking to begin a career in aviation maintenance.  Above is a graphic representing typical careers paths.
"The jobs we do here at ATS make a huge Impact in the Aviation world. Everyday is a challenge and very rewarding. "
– John, 26-year employee, Lead Technician and U.S. Airforce Veteran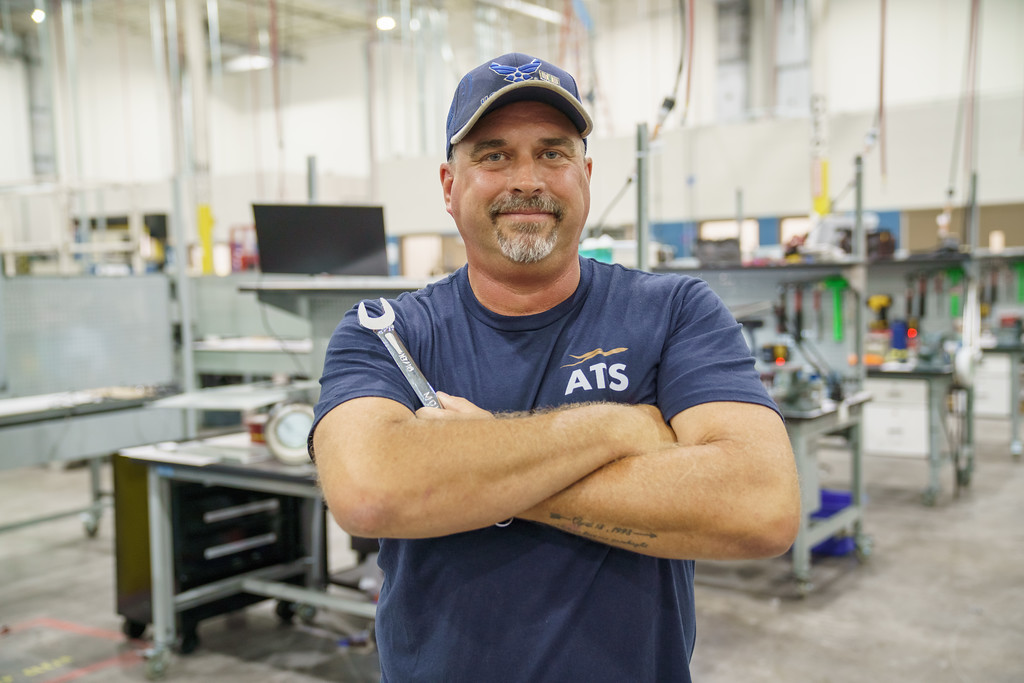 "I get to come to work and be creative…there are so many functions within our MRO that I do impact. My ideas have been used to solve challenges in the always-changing aviation industry."
– Chris, 21-year employee, Sr. Director, Supply Chain and Navy Veteran (started as a technician)
The button below leads to information regarding pay transparency rights.
The button below leads to the machine-readable files that are made available in response to the federal Transparency in Coverage Rule and includes negotiated service rates and out-of-network allowed amounts between health plans and healthcare providers. The machine readable files are formatted to allow researchers, regulators, and application developers to more easily access and analyze data.
Surprise Medical Bill Rights
The button below leads to information regarding your rights and protections against surprise medical bills.