Military Friendly Employer Award
ATS has again earned the
Military Friendly®Employer
 designation for 2019, awarded to organizations whose commitment to serving the military and veteran community is comprehensive in scope and meaningful in terms of actual outcomes and impact. From hiring and career advancement to customer service and charitable investment,  ATS has been recognized as a company leading the way in supporting military veterans. With over 250 military veteran employees, ATS is a great place to start your post-military career. More information on our award can be found
here
.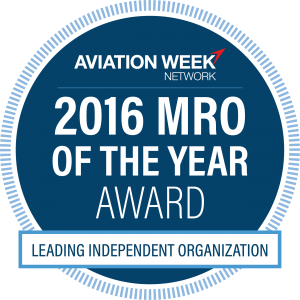 Aviation Week 2016 MRO of the Year Award (Leading Independent MRO)
Awarded for demonstrating a deep commitment to elevating technology and processes in new ways to improve customers' operational effectiveness. See here for more details about their MRO aviation awards.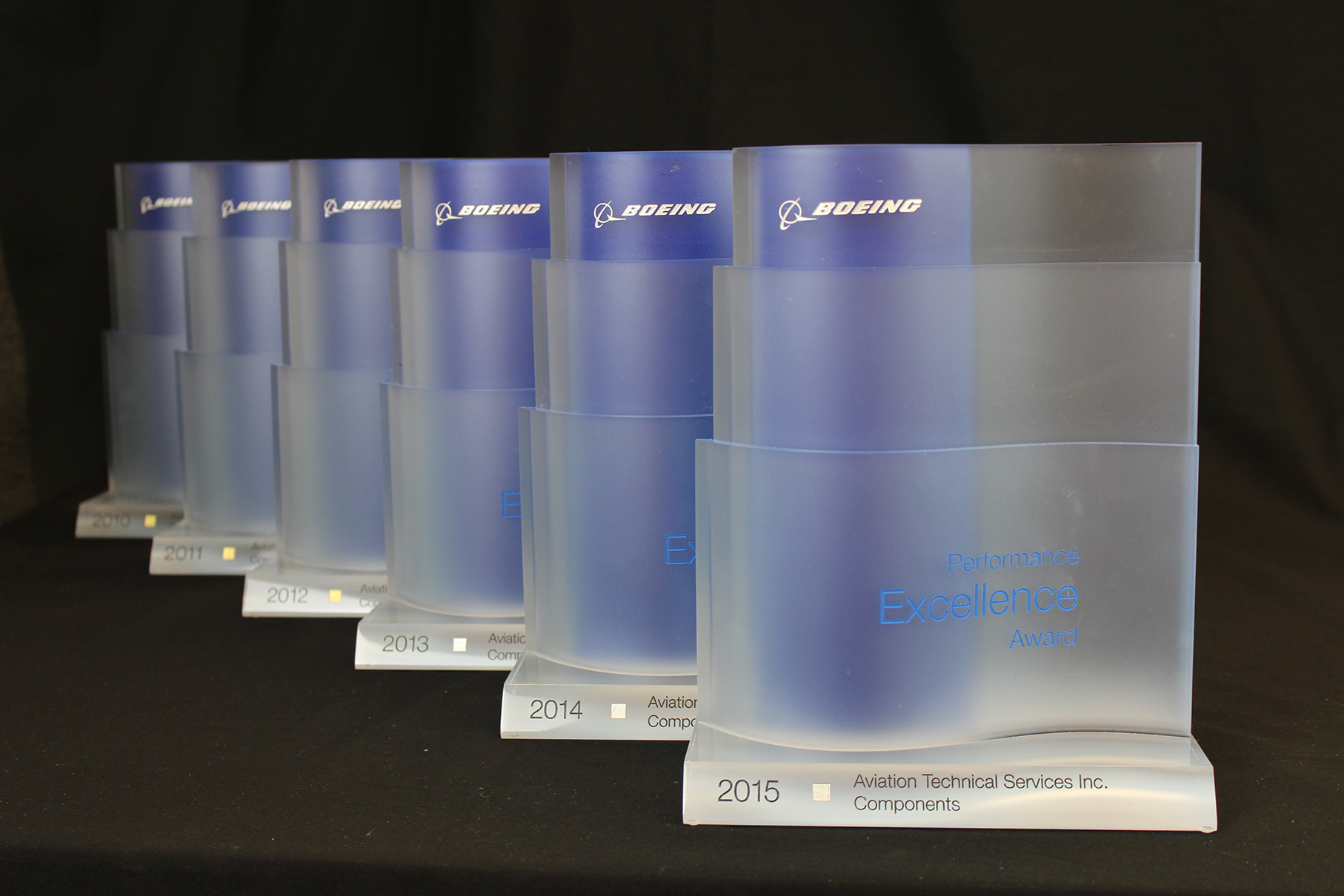 Boeing Performance Excellence Award

The Boeing Performance Excellence Award (BPEA) is an annual program to recognize superior performance as measured in the Enterprise Supplier Performance Measurement (ESPM) system.  The BPEA is Boeing's official program to recognize suppliers who achieve the high performance standards necessary to meet customer expectations and remain competitive in the global economy. ATS Components has earned numerous Boeing awards and recognition for the last seven consecutive years by providing outstanding services to Boeing in the following areas:
Component Warranty and Repair Support for all Boeing Commercial Fleet Types
Structures, Hydraulic, Mechanical and Electrical Components
Support for 787 and 747-8 Select Components
Component Modification / Service Bulletin Programs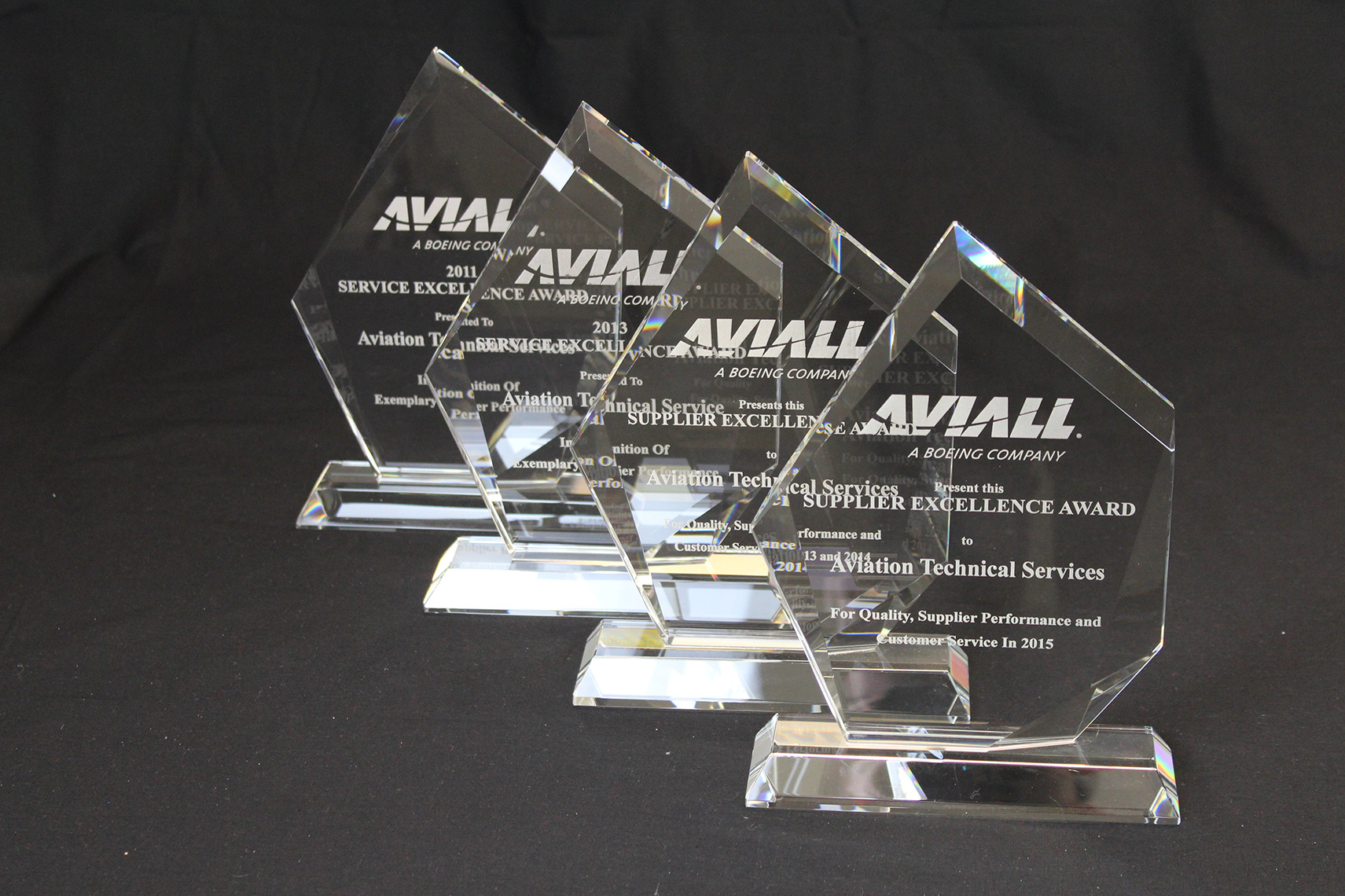 Aviall Service Excellence Award
2011, 2012, 2013, 2014, 2015
Presented to ATS Components in recognition of Exemplary Supplier Performance to Aviall (A Boeing Company).