RANGER ASSET MANAGEMENT
Ranger Air was launched in 2002 with one thing in mind – The Customer.
Our ATS Ranger Asset Management division is focused on the following solutions for the aerospace industry:
Component Parts Sales
Used Serviceable Material (USM) Parts Sales
Consignment
Inventory Distribution Services
24/7 AOG
Ranger Air has stocked and traded parts for virtually every commercial airframe and engine platform in the world.  And our convenient location near DFW and Love Field airports makes our operations more efficient and allows for faster responses.
Additionally, our Ranger Asset Management team actively acquires assets and further enhances their true metal value though use of the ATS Component Repair network.  This teaming allows ATS to provide high quality, value added products and services to our global customers.   The expansion into the acquisitions market allows ATS Ranger greater flexibility to help customers meet economic objectives dictated by current industry fluctuations.    
Experience our signature personalized customer service and superior quality parts today!
Contact: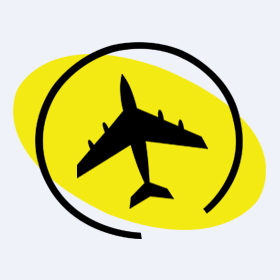 Ranger Air Sales Team
 Lewisville, TX 75067 USA
 Phone: +1 972 245 6699
 Email: