ATS's Moses Lake (MWH) facility at Grant County International Airport specializes in VIP Aircraft maintenance and modification services. Our Moses Lake location is 104,000 sq. ft, can hold up to 4 aircraft at a single time and is only 240 miles from Everett and Renton WA, the final assembly locations for the 737, 747, 777 and 787.
We have extensive experience managing all aspects of business jet, Airbus jet and Boeing Business Jet (BBJ) maintenance requirements and VIP aircraft completions.
The team at ATS provides total program support for business jet maintenance: tooling, engineering, structural modifications, design and program development. We have nearly 50 years of maintenance experience and received the Aviation Week 2016 MRO of the Years Award (Leading Independent Organization).
Over the years, we've also completed many interior upgrades and refurbishments for VIP, VVIP, corporate and heads-of-state aircraft. At ATS we strive to offer superior quality that fits your budget. Including offering our clients a variety of options such as Supplemental Type Certificates (STCs) to minimize downtime. In addition, our attention to detail and use of the premium materials and components result in excellent craftsmanship and a luxurious environment.
Whatever the task, ATS provides the highest level of quality and care for Business Jet customers. Trust the experienced team at ATS to deliver VIP aviation services to every aircraft we service. Our business aviation MRO services know no limits.
Our capabilities include:
Heavy maintenance
Service bulletin incorporation
Fuselage & bright work polishing
Winglet installations
Interior completions
Avionics upgrades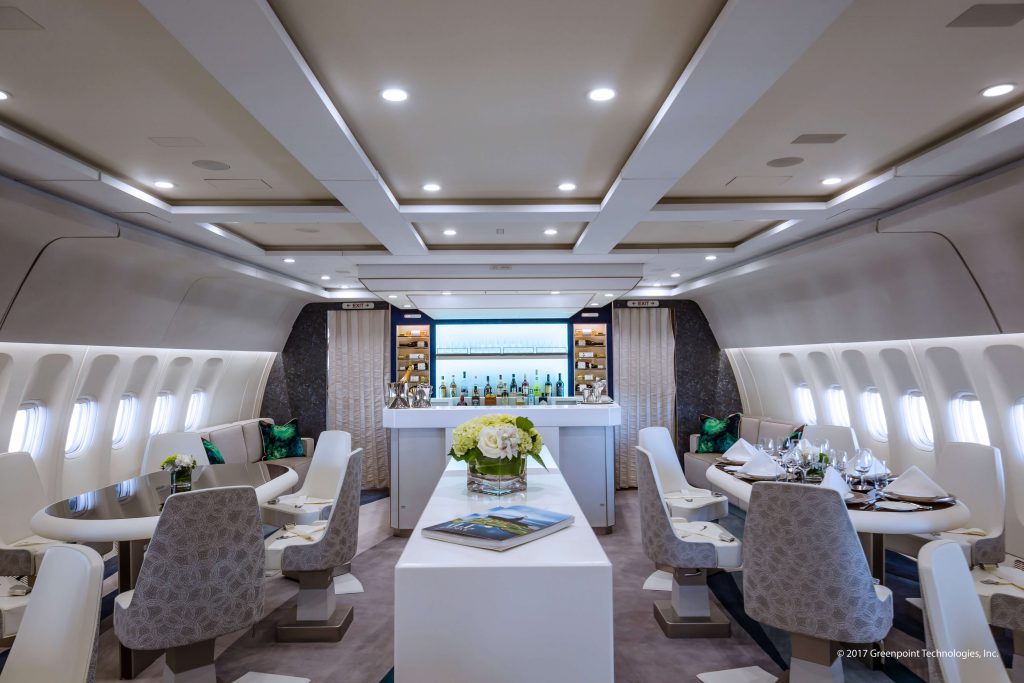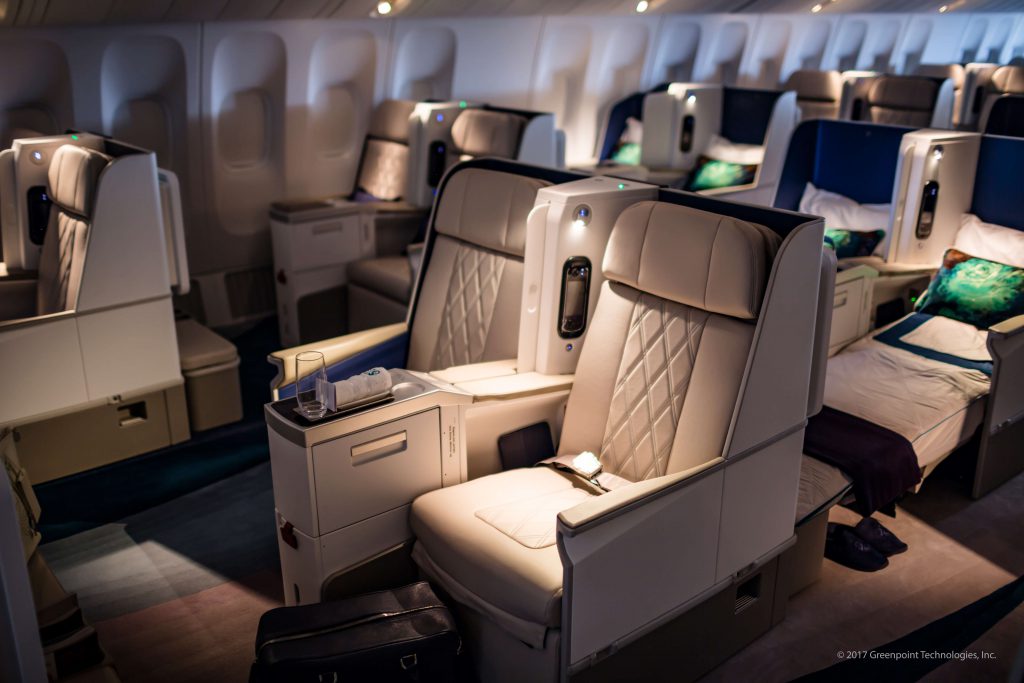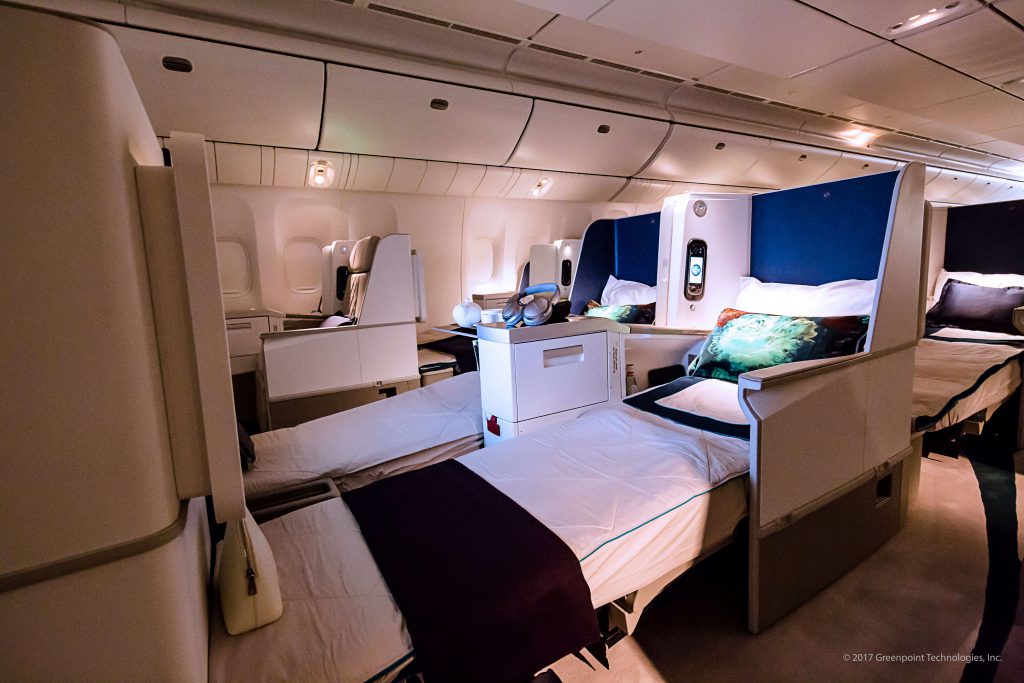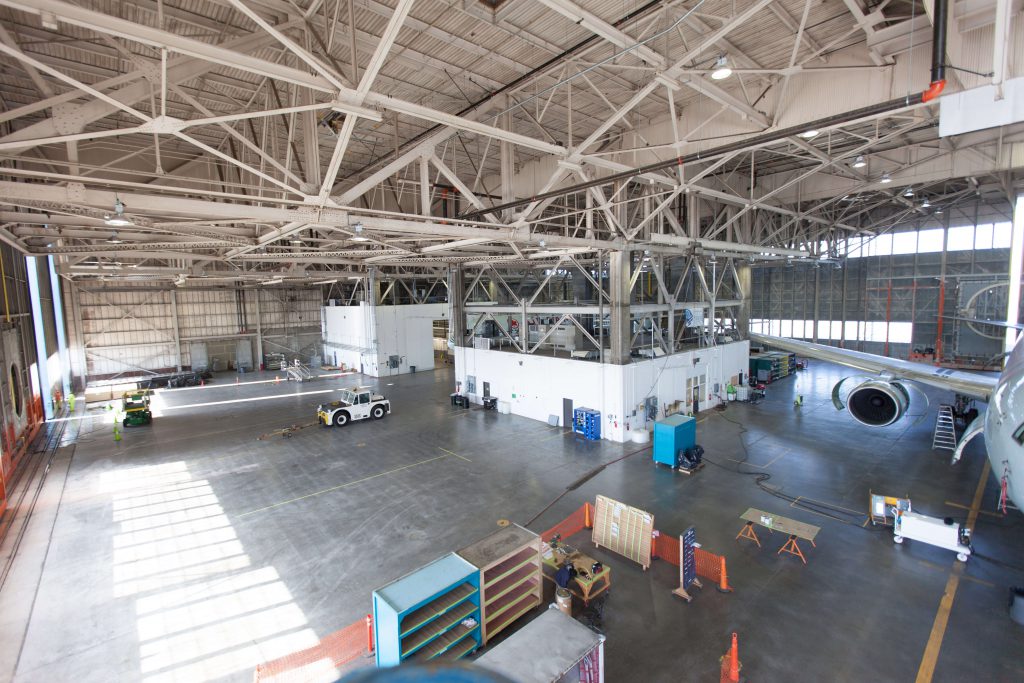 Contact: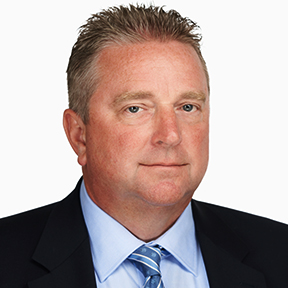 Phil Fields
Vice President, Airframe & Engineering Sales
Everett, WA USA
Phone: +1 (425) 423-3257
Email: