ATS leverages 50 years experience identifying and alleviating airline and operator pain points.  We listen to our customers and work together to find tailored solutions.
Featured below is our latest product in our Repair Prevention Portfolio brought to market through airline collaboration.
ATS Power Chair Cargo Protector (PCCP)
Solution for existing wheelchair embargo faced by Embraer 175 operators
Meets SAFO 23003 requirements for supporting power chairs (wheelchairs) in cargo bays
Distributes weight of power chair, avoiding cargo bay damage and potential aircraft delays
Provides consistent method for baggage handlers and ramp crews to stow power chairs
-Light, sturdy, easy to use
-Convenient operator solution
Click the wheelchair image to download more information and contact us today at info@ATSmro.com
Repair Services
Dedicated engineering staff available seven days a week to develop, substantiate and obtain FAA approvals for repair
DER Repair Specification
Dedicated engineering staff create DER-approved repair specifications with fully certified replacement parts (if needed) for repeat repairs based upon in-depth failure mode analysis 
Transitions
ATS manages fleet harmonization programs and the transition of newly acquired aircraft to specific fleet standards
Plane-Side Support
ATS provides plane-side maintenance support and on-site engineering capacity to airlines through mobile and remote services
STC
Experienced engineering team utilizes a multi-phase integrated product development process
PMA
Using state of the art measurement systems and manufacturing expertise, our engineering team provides customers with part cost savings and reduced leadtimes through a proven PMA development process
Support Services
-Technical Publications
-Program Management
FOD Protection Intake Plug
Check out our video above which features the 30 second installation of our FOD Protection Intake Plug. It protects the engine and engine components from damage due to debris and inclement weather.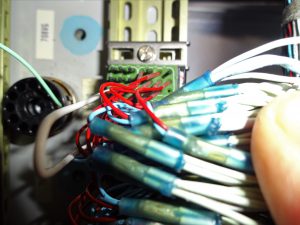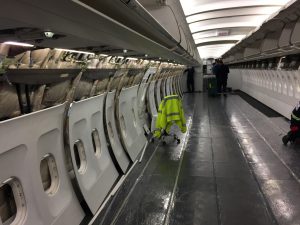 Sidewall installation on
new, post-delivery aircraft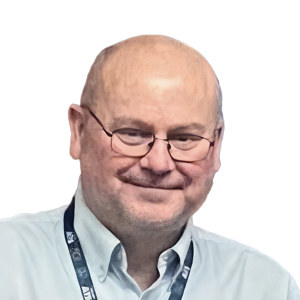 Perry Watkins
    Engineering Solutions
    Phone: +1 425 423 3089
    Email: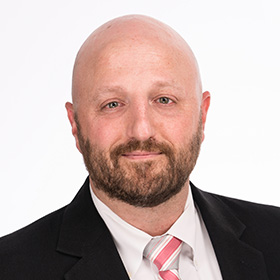 Michael Fleck
    Director, Business Development
    Phone: +1 425 923 5518
    Email:
Product Support and General Sales Inquiries: Email