Repair Capabilities:
Air Cycle Machines (ACM)
Air Turbine Starters
Cooling Turbines/Starters/PDU's
Electrical Fans/Turbo Fans
Electrical Valves
Motors & Auxiliary Components
Pneumatic Drive Units (PDU)
Pneumatic Valves
Facility Shop Equipment:
Pressure to 350 PSIG
Airflow to 550 PPM
Heated Air to 1,000 Degrees Fahrenheit
Three 400 HP Ingersoll Rand Compressors
One 150 HP Ingersoll Rand High-Pressure Compressor
High Flow Vacuum Chamber
Fuel testing equipment for the following:

Submersible Pumps
APU Fuel Control Units
Engine Mounted Fuel Pumps
Actuators and Valves
In September 2016, Texas Pneumatic Systems (TPS) was acquired by Aviation Technical Services (ATS). In July 2021, it was rebranded as ATS Components DFW.
Contact: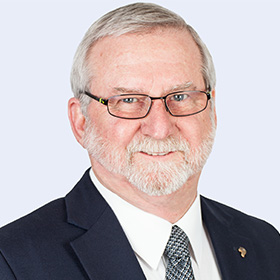 Stan Greenleaf
Director, Technical Sales
Fort Worth, TX USA
Phone: +1 972 672 3801
Email:
Use our search tool to explore our component repair capabilities by ATA chapter, part number, manufacturer, description, engine model and aircraft type.