Texas Pneumatic Systems, Inc. is a Federal Aviation Administration (FAA) repair station established in 1994, when the founders recognized an opportunity to deliver three distinct benefits – superior quality, quick turn-around and cost-effectiveness. In 1999, TPS expanded its capabilities to include Turbine Fuel Systems to offer the commercial airline industry superior fuel component repairs and overhaul. In 2015, they acquired Aviation Industry Repair, expanding their repair capabilities to include specialized machining. In September 2016, TPS Aerospace was acquired by Aviation Technical Services (ATS) to better support customer needs by expanding their breadth of capabilities to service new types of components.
Our 23,000 square foot facility is located in Arlington, TX is 20 miles from DFW International Airport and focuses on pneumatic and fuel system repairs. TPS are specialists in component repair services and the overhaul of pneumatic and fuel components for aircraft manufactured by Boeing, Airbus, Embraer, Bombardier, ATR, Bell, AgustaWestland and many others. Our aviation component services production area encompasses 7,880 square feet with three concrete block test cells located adjacent to the work areas. TPS is capable of meeting every OEM requirement and is known for their incredible turnaround time that is well under the 30-day industry benchmark.
Repair Capabilities:
Air Cycle Machines (ACM)
Air Turbine Starters
Cooling Turbines/Starters/PDU's
Electrical Fans/Turbo Fans
Electrical Valves
Motors & Auxiliary Components
Pneumatic Drive Units (PDU)
Pneumatic Valves
Facility Shop Equipment:
Pressure to 350 PSIG
Airflow to 550 PPM
Heated Air to 1,000 Degrees Fahrenheit
Three 400 HP Ingersoll Rand Compressors
One 150 HP Ingersoll Rand High-Pressure Compressor
High Flow Vacuum Chamber
Fuel testing equipment for the following:

Submersible Pumps
APU Fuel Control Units
Engine Mounted Fuel Pumps
Actuators and Valves
Use our search tool to explore our component repair capabilities by ATA chapter, part number, manufacturer, description, engine model and aircraft type.
Contact: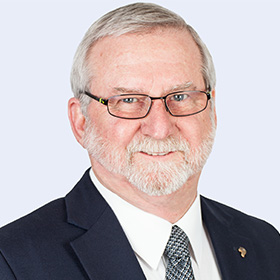 Stan Greenleaf
Director, Business Development
Fort Worth, TX USA
Phone: +1 (817) 794-0068, x2136
Email: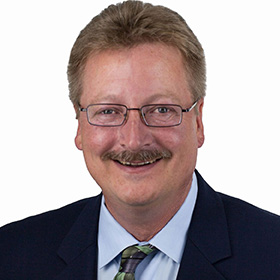 Jeff Coons
Sales Leader, USM and Rotables – ATS
Phone: +1 (972) 832-3901
Email: