Aviation Repair Capabilities:
Actuator Pistons/Cylinders
Barrels
Bushing Repairs
Engine Mounts
Housings
Landing Gear Components
Valve Bodies
Machine Shop Capabilities:
O.D. Grinding
I.D. Grinding
Lathe
Milling
Honing
FAA-approved aerospace partner services:
Chrome Plating
Cadmium Plating
Ti-Cad
Shot Peen
Heat Treat
Nickel Plating
NDT
Passivation
Welding
Aviation Industry Repair is EASA and FAA Certified 145 Repair Station. Our facility is near DFW International Airport and focuses on repairing machined metal parts and aerospace components such as engine mounts, housings, landing gear, valve bodies, actuator pistons and assemblies. We provide aviation repair services for a variety of international and regional airline customers with aircraft from Airbus and Boeing.
Contact: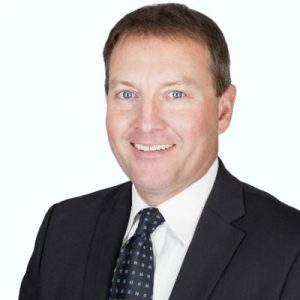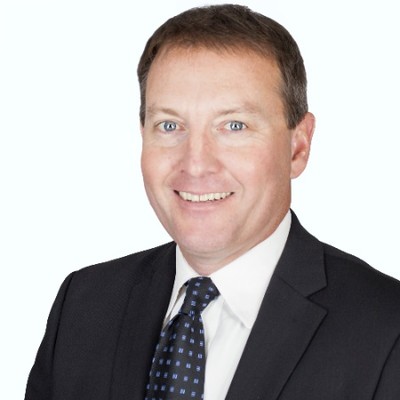 Brady McGuinness
     Director, Business Development
     Phone: +1 214 673 9806
     Email:
Use our search tool to explore our component repair capabilities by ATA chapter, part number, manufacturer, description, engine model and aircraft type.