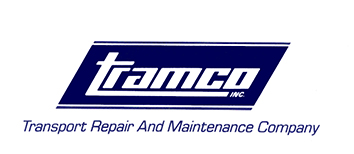 Established in a hangar on Boeing Field in Renton, Washington.
First provider of commercial aircraft MRO services.
Moved to Everett Washington in 1977.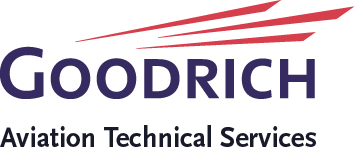 Built and opened Hangars 1 & 3 in Everett, Washington.
Established major component and airframe programs.
FAA AMT Program Employer Award Recipient for 8 consecutive years.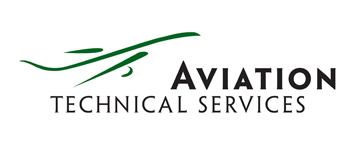 Purchased by Macquarie Group in November 2007.
Renamed Aviation Technical Services.
Consolidated Everett footprint and exited Hangar 3 following a sale to Boeing.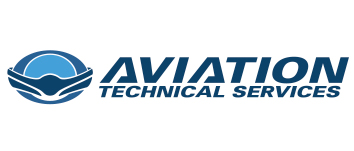 Expanded to Moses Lake, Washington, in January 2013.
Purchased by current leadership team in June 2013.
Expanded to Kansas City, Missouri, in February 2014.
Acquired Texas Air Composites in November 2014.
Acquired TPS Aerospace in September 2016.
Acquired American Cooler Service in May 2018.
Acquired Ranger Air Aviation in July 2018.
Tramco– 1970-1988: Originally known as Tramco, ATS was established at Boeing Field in Renton, WA in 1970 was one of the first commercial providers of aircraft MRO services. In 1977 we moved up to our current location on Paine Field in Everett, WA.
Goodrich ATS– 1988-2007: During this period we were known as Goodrich ATS. We opened our large hangars 1 & 3 at our Paine Field location and established major component, airframe, and aircraft MRO programs to support the expanding airframe business. ATS earned the FAA AMT Program Employer Award for eight consecutive years based on the percentage of our employees who earned FAA Aviation Maintenance Technician Awards.
Aviation Technical Services (2007-2013): In 2007 Goodrich ATS was purchased by Australian investment firm Macquarie Securities and then merged into the Taurus Aerospace Group. "Goodrich" was dropped and the name of the company was changed to Aviation Technical Services. Our Hangar 3 facility on the south side of Paine field was sold to Boeing, which today houses their Everett Modification Center.
The New ATS (2013 – present):  In 2013 the management team and local investors bought the company from Macquarie, then tripled business revenues over the next three years. Since 2013 ATS has continued its rapid growth in aircraft MRO services, opening or purchasing facilities in Kansas City, Moses Lake and Dallas/Fort Worth. In 2014 ATS purchased Texas Air Composites, a Domestic 145 Repair Station located in Fort Worth, Texas, specializing in composite structural fabrication. In 2015 ATS entered into partnership with New York-based private equity firm JLL Partners in order to continue to pursue multiple growth avenues. In 2016 TPS Aerospace in Arlington, TX was purchased to add additional aviation maintenance programs, including repair capabilities in pneumatics and fuel components. In 2018 American Cooler Service was acquired, adding heat exchanger and additional hydraulic and pneumatic repair capabilities. Ranger Air Aviation was purchased in July, 2018, launching ATS into the parts trading business and providing Ranger Air with access to ATS' comprehensive repair capabilities and other aircraft MRO services.