ATS won Aviation Week's 2016 MRO of the Year award for our turnkey service covering the entire scope of fleet integration. Over several years we have refined our standard work to deliver over 70 aircraft ahead of schedule. Our aircraft integration program, which consists of the 10 step process outlined above, has yielded 65% improvements in span time and 140 months of revenue gain for our customers. Core elements of our airline maintenance system consist of:
Program management: We assign a single, dedicated customer point of contact to own project management.
Program Planning: Together we collaborate with the customer to create an early work document which identifies material risks and outlines how to mitigate delays.
Material Planning: We deploy a live collaboration tool for shortage tracking between ATS and our customer.
KPI Tracking: We employ dashboard tracking systems to improve visibility of material in production, in storage and future arrivals.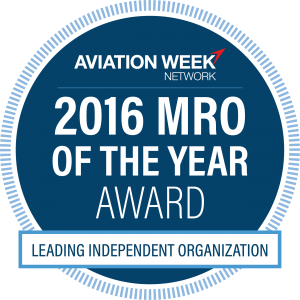 Contact: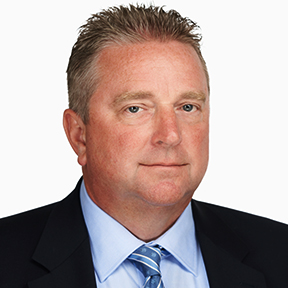 Phil Fields
Vice President, Airframe & Engineering Sales
Everett, WA USA
Phone: +1 (425) 423-3257
Email: