COMPONENT REPAIR
ATS has one of the most comprehensive aircraft component repair operations in North America, with a broad portfolio of capabilities on over 20,000 base part numbers for the commercial and military aviation markets. Repair centers are located in Everett, WA and Forth Worth, TX, both FAA and EASA certified.
Feature Repair Capability: Aircraft Structures
Click on the image above for an overview brochure.
We provide services for a broad spectrum of ATA chapters including:
Accessories
Fuel components
Complex composites
Heat exchangers
Electrical components
Structures
Flight control surfaces
Hydraulics
Pneumatics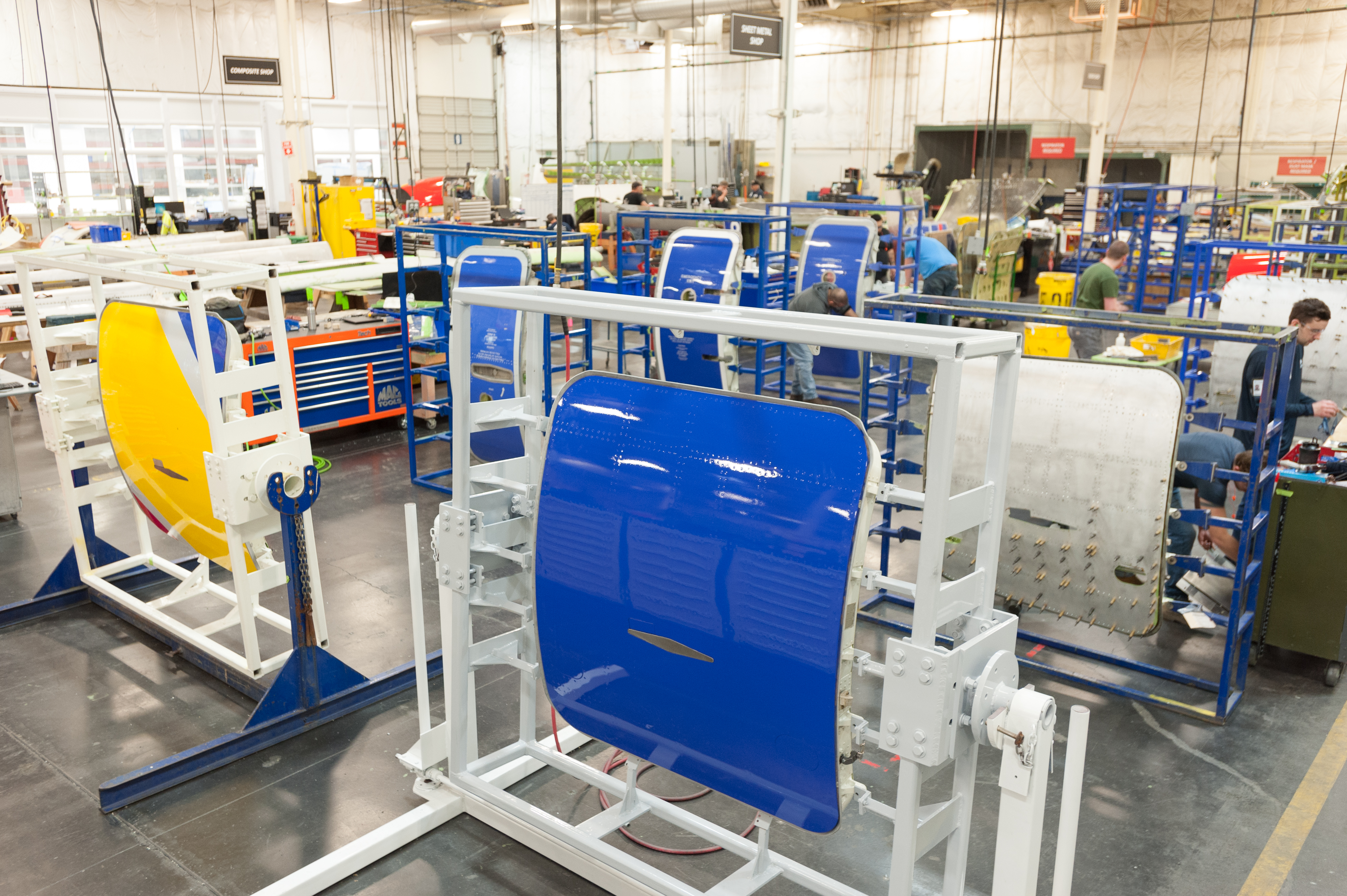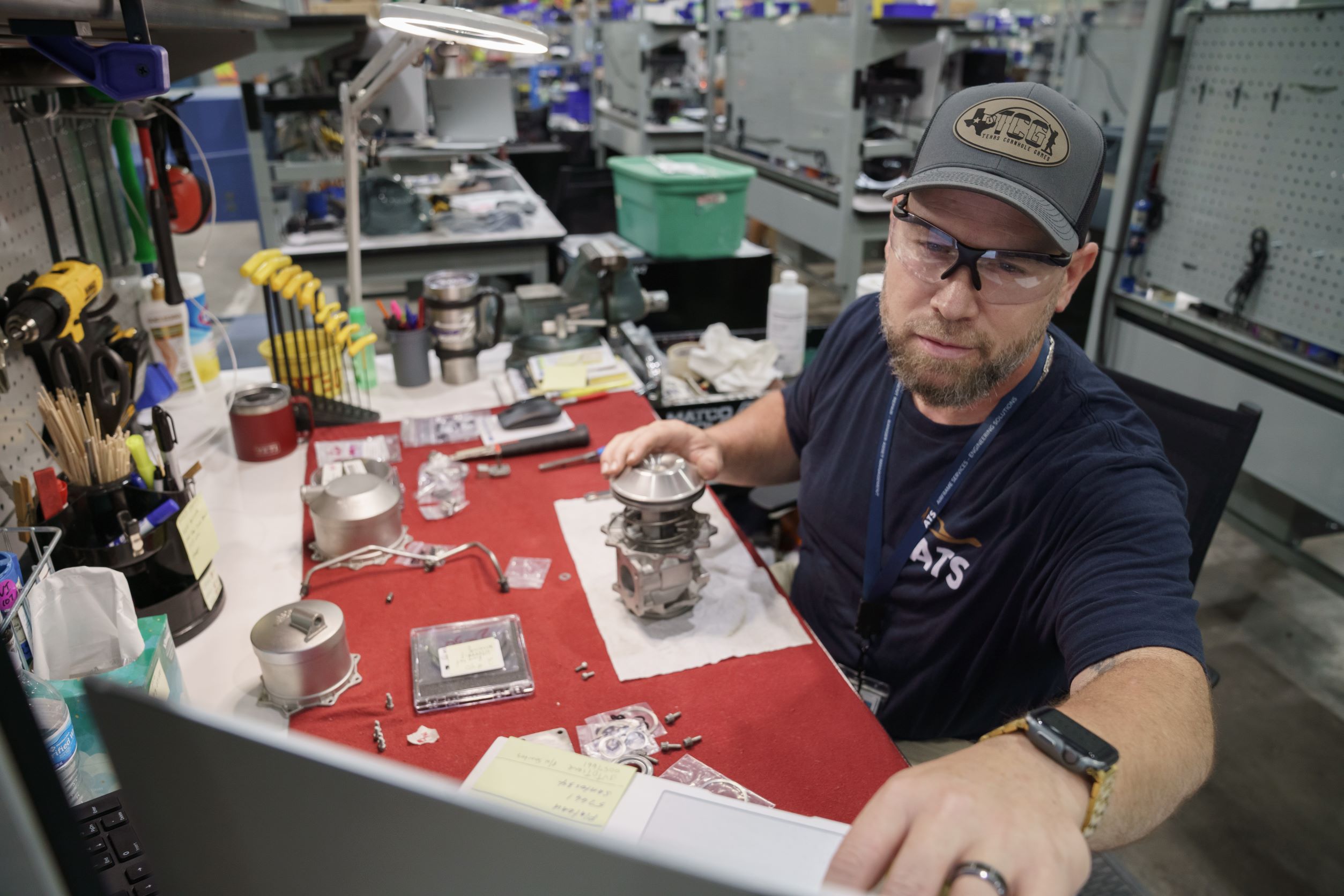 Aircraft Heavy Check Support
At our ATS site in Everett, WA we offer concurrent aircraft component maintenance for aircraft undergoing heavy maintenance which reduces spare requirements, eliminates shipping costs, and decreases installation, rigging and test flight costs. 
ATS also has extensive machine shop capabilities along with in-house heat treat and NDI for a full range of aircraft component services. Click on the image to learn more about our industry-leading machining and engine mount repair capabilities.
Machining Repair Capabilities:
Actuator Pistons/Cylinders
Barrels
Bushing Repairs
Engine Mounts
Housings
Landing Gear Components
Valve Bodies
I.D. Grinding
O.D. Grinding
Lathe
Machining Aerospace Partner Services:
Cadmium Plating
Chrome Plating
Heat Treat
NDT
Nickel Plating
Passivation
Shot Peen
Ti-Cad
Welding
Tour our Newly Renovated ATS Components DFW facility
The businesses below have moved to join our ATS Components DFW business in Fort Worth, TX on Trinity Boulevard.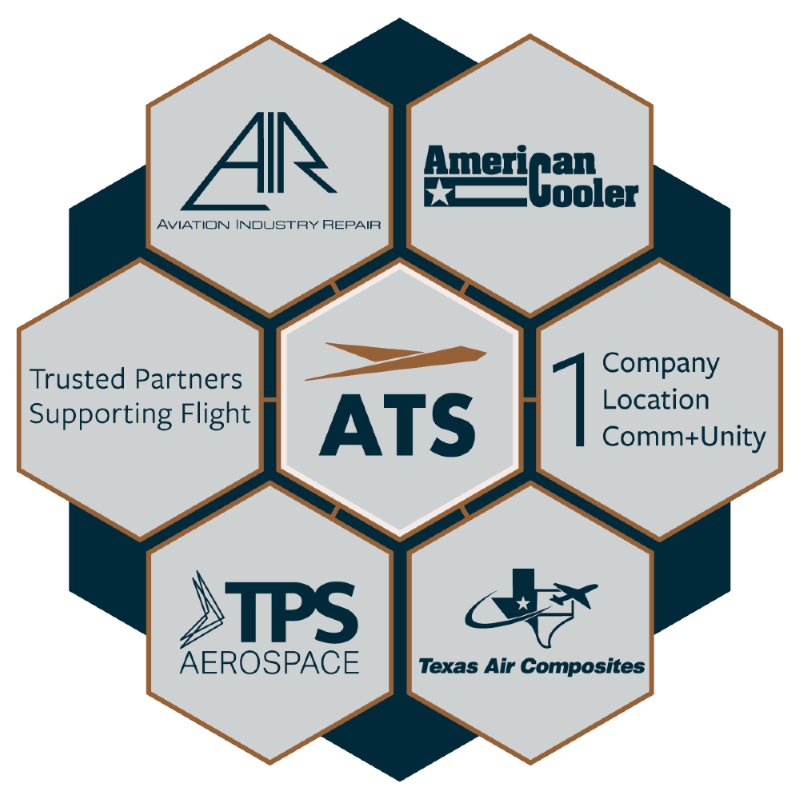 The145.com 2023 Award Finalist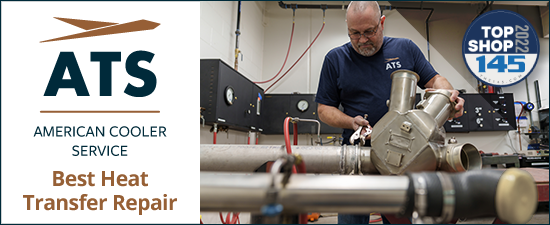 We are committed to providing you with the highest-quality aircraft component services, completed on-time and at a competitive price.
Contacts: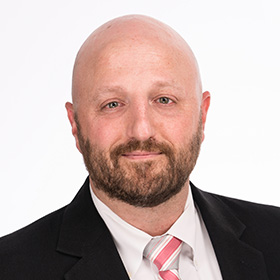 Michael Fleck
  Director, Business Development
  Everett, WA USA
  Phone: +1 425 923 5518
  Email: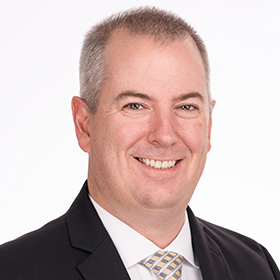 Jeramie Handran
  Director, Sales Operations
  Everett, WA USA
  Phone: +1 425 319 8004
  Email: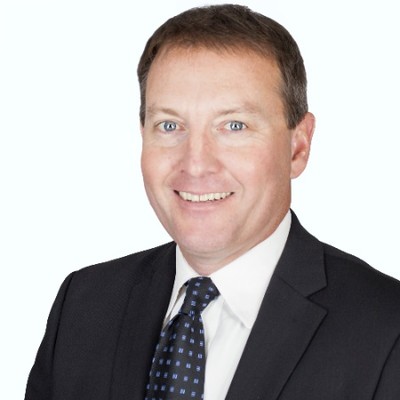 Brady McGuinness
  Director, Business Development
  Dallas, TX USA
  Phone: +1 214 673 9806
  Email: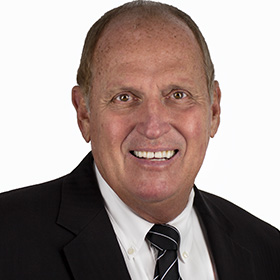 Mark (Coach) Thomas
  Director, Sales
  Dallas, TX USA
  Phone: +1 918 344 3066
  Email:
ATS has one of the largest dedicated aircraft component service operations in North America operating across three sites. Our locations are listed in our capabilities list as AIR=Aviation Industry Repair; DFW=ATS Components Dallas/Fort Worth; and PAE=ATS Components Everett (adjacent to Paine Field).

We cover a range of components including accessories, composites, electrical and fuel components, flight control surfaces, hydraulics, pneumatics and structures. We also operate a machine shop that specializes in engine mount repair.

Please click the Download Capabilities button to see our component repair capabilities.

Please use the Request Quote or Information button to request a quote or ask a question about our component repair capabilities.