Texas Pneumatic Systems (TPS) and American Cooler Service (ACS) have moved locations to join our ATS Components DFW business in Fort Worth, Texas on Trinity Boulevard.
Aviation Industry Repair (AIR) will move in October 2021.
To learn more click here.
The ATS Component Repair business also includes:
ATS has one of the most comprehensive aircraft component repair operations in North America, with a broad portfolio of capabilities on over 20,000 base part numbers for the commercial and military aviation markets.  To learn more about capabilities offered through our ATS sub-brands, select the buttons above.
We provide aircraft component repair services for a broad spectrum of ATA chapters including:
Accessories
Fuel components
Complex composites
Heat exchangers
Electrical components

Structures
Flight control surfaces
Hydraulics
Pneumatics
ATS also has extensive machine shop capabilities along with in-house heat treat and NDI for a full range of aircraft component services.  ATS can offer concurrent aircraft component maintenance for aircraft undergoing heavy maintenance which reduces spare requirements, eliminates shipping costs, and decreases installation, rigging and test flight costs. We are committed to providing you with the highest-quality aircraft component services, completed on-time and at a competitive price.
Explore our complete aircraft component repair capabilities using the search tool below.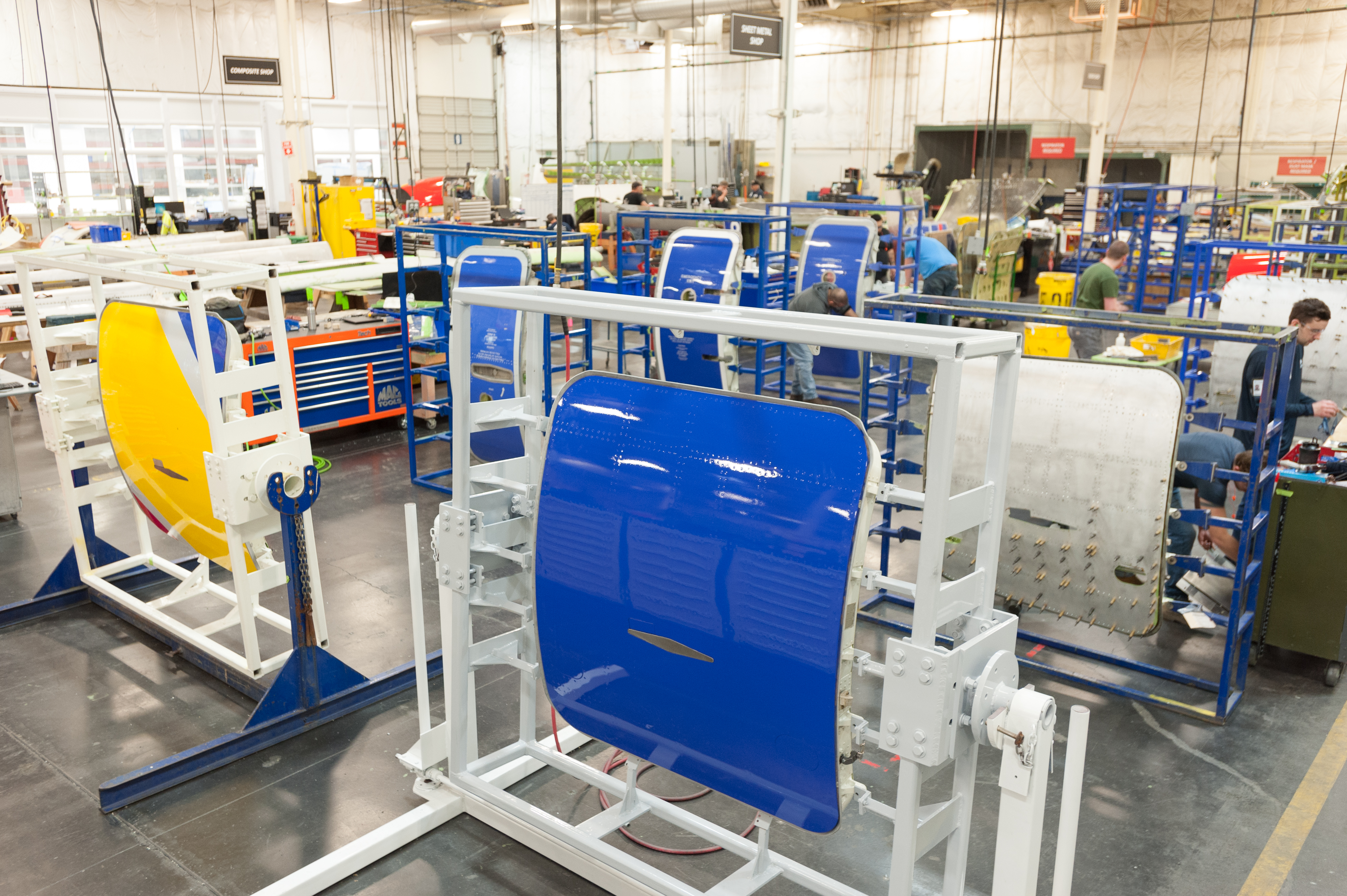 Contact: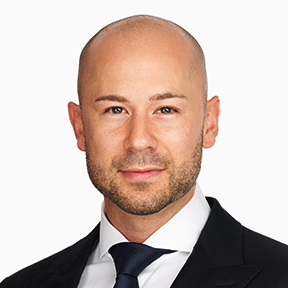 Adam Deller
  VP, Business Development/Sales
  Fort Worth, TX USA
  Phone: +1 469 758 9616
  Email:
Use our search tool to explore our component repair capabilities by ATA chapter, part number, manufacturer, description, engine model and aircraft type. This tool provides consolidated results for all of our component repair locations (Everett, DFW, TPS and AIR). Download your search results using the "download capabilities" button (Excel or .CSV)