ENGINEERING SOLUTIONS
Our experienced staff of professionals provide comprehensive engineering services to our global client base.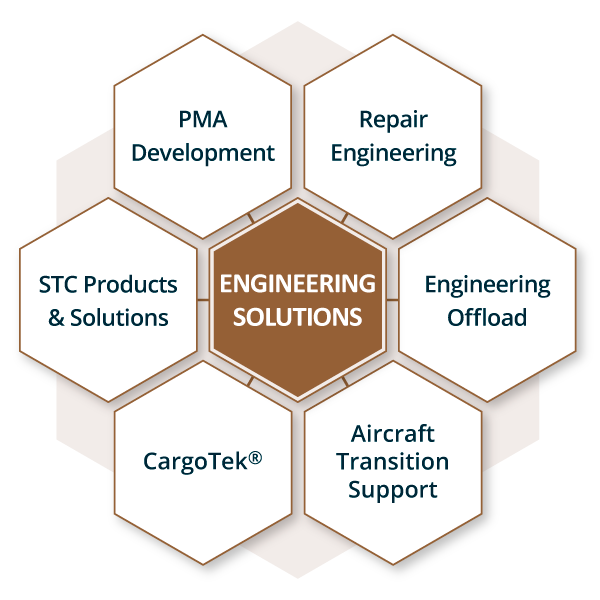 ATS specializes in making the MRO process better through reducing span times, increasing mechanic efficiency, and lowering overall costs through maintenance prevention strategies including targeted delivery of PMA parts and STC offerings. Our most recent cost saving offerings are featured on our FAA Approved PMA and STC Offerings page – see above button.
If you have a difficult part issue that needs to be addressed, please contact us and we will work together with our aircraft MRO manufacturing department to solve your problem. 
Click on the FAA PMA and STC Offerings and Engineering Services buttons above to learn more.
Contacts: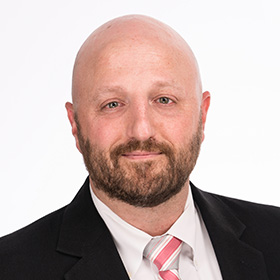 Michael Fleck
    Director, Business Development
    Phone: +1 425 923 5518
    Email: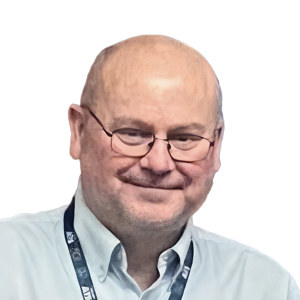 Perry Watkins
    Engineering Solutions
    Phone: +1 425 423 3089
    Email:
Product Support and General Sales Inquiries: Email