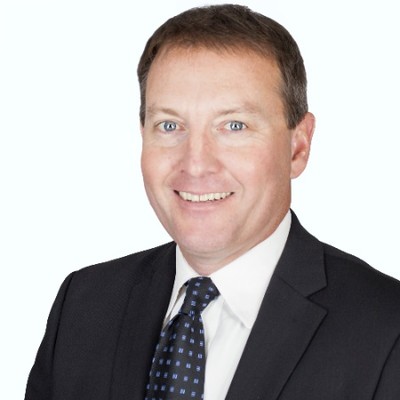 Business development role designed to strengthen support of airline component repair needs
Everett, Washington (September 14, 2022) ― Aviation Technical Services (ATS) is pleased to announce that Brady McGuinness is rejoining ATS as Director, Business Development for our Component Repair business unit effective today. Brady previously worked at ATS's subsidiary business of Texas Air Composites (TAC) from 2004 to 2019, coming to ATS in 2014 through the TAC acquisition. In his recent time spent away from ATS, Brady continued to expand his aerospace leadership experience at Total Aviation Ltd and Peloton Aerospace.
Originally from Texas, Brady attended Stephen F. Austin State University. He will be based in Fort Worth at our newly renovated ATS Components DFW facility and champion business development opportunities related to our structures, composites, accessories, and engine mount repair capabilities for various commercial and regional aircraft.
About ATS:
For more than 50 years, ATS has been providing industry-leading, comprehensive MRO and support services for aircraft and OEMs. It is focused on making the MRO process better through reducing span times, increasing mechanic efficiency, improving airline operational performance, and lowering overall costs through maintenance prevention strategies.
ATS offerings include:
Airframe Services: Heavy maintenance and modification
Component Repair: Providing repair services and rotable exchange options for accessories, composites, electrical and fuel components, flight control surfaces, hydraulics, pneumatics, and structures
Engineering Solutions: PMA parts, STC offerings, as well as design and repair engineering
Ranger Asset Management: Component part sales/USM, consignment, and inventory distribution services available for virtually every commercial airframe and engine platform. Also includes asset acquisition and teardown activities
For more information, please visit: ATSmro.com, follow @atsmrotech on Twitter, and join ATS on Facebook and LinkedIn.
ATS Contact:
Sherry Cole Bergstrom
Director of Marketing, PR and Communications
Sherry.Bergstrom@ATSmro.com