Read News
ATS and Volotea AirlinesExpand Relationship to Create New Airbus Cabin Layout
ATS and European airline Volotea today announced that they have expanded their working relationship to unveil a first-of-its-kind 150 passenger A319 cabin layout.
Recent Press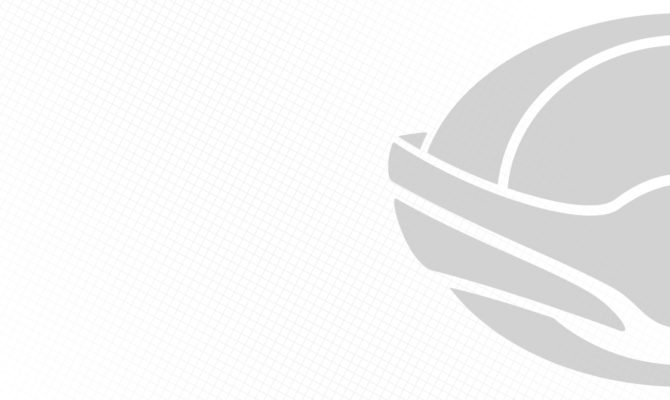 ATS continues to invest in Components business with new leadership and expanded capabilities.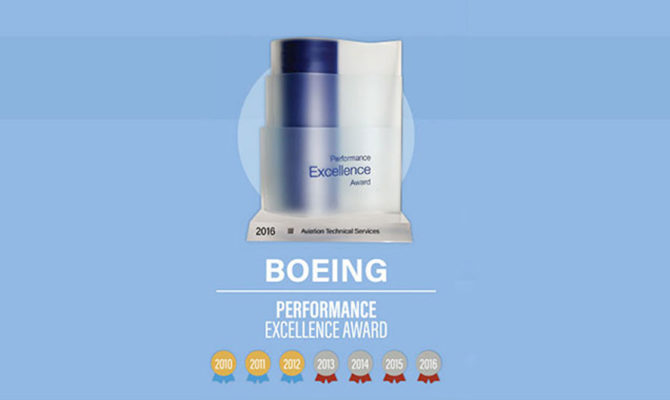 ATS today announced that it has received a 2016 Silver Boeing Performance Excellence Award. The Boeing Company issues the award annually to recognize suppliers who have achieved superior performance.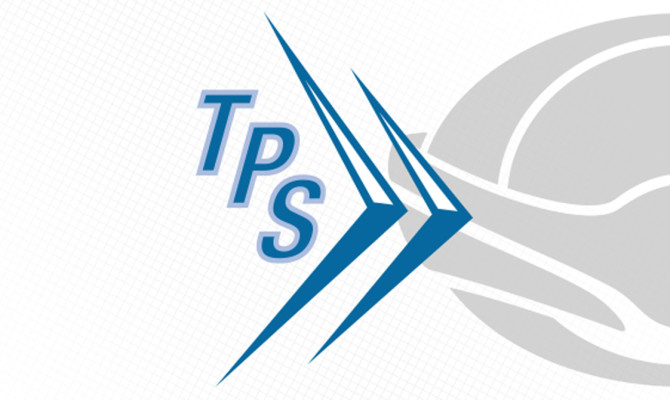 Everett, Washington (September 7, 2016) ― Aviation Technical Services (ATS)