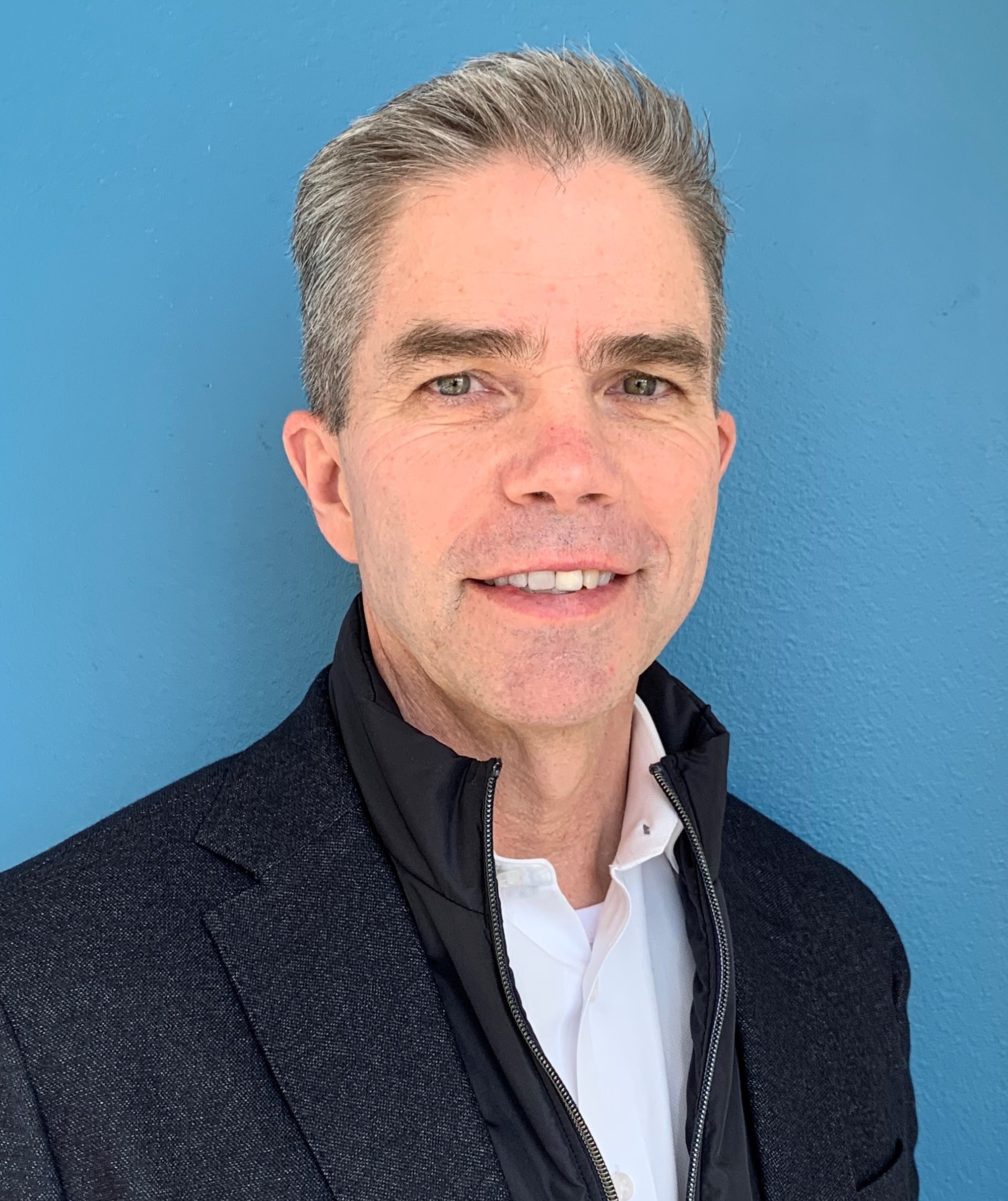 Future Roles for ATS Executives Matt Yerbic and Paul Dolan Confirmed (Photo: Paul Dolan)
Everett, Washington (May 20, 2021) – Aviation Technical Services (ATS) yesterday announced to its employees and close customers details surrounding the completion of their CEO succession plan. Effective June 11, Matt Yerbic will transition from the position of ATS CEO to be Executive Chairman of the ATS Board of Directors, promoting Paul Dolan as the next ATS CEO. Both will continue to be based out of ATS's headquarters office in Everett, WA.
Yerbic has held the position of ATS CEO for nearly 14 years and plans to remain active in larger, strategic decisions as they emerge. Dolan, previously ATS President and COO, has been a critical part of ATS's leadership team for more than five years. "I am honored to have served in leadership and been part of an ownership team at such an amazing company," said Yerbic. "I am also thankful to our employees and customers for all they have done to support ATS. We are fortunate to have a talented and humble leader like Paul taking the CEO role."
Prior to ATS, Paul served for nine years in the U.S. Navy as an F/A-18 Strike Fighter Pilot and then went on to hold executive leadership positions at Chromalloy. He has an MBA from the Marshall School of Business at the University of Southern California, an MS in Aeronautical Engineering from the Georgia Institute of Technology, and a BS with distinction in Mechanical Engineering from the U.S. Naval Academy.
Over the last decade, Yerbic has overseen the transformation of ATS from a one-site, stand-alone airframe heavy maintenance business based at Paine Field in Everett, WA, to one of the world's largest independent maintenance, repair and overhaul businesses, with facilities in Everett and Moses Lake, WA; Kansas City, MO; and Dallas/Fort Worth, TX. The business, which now has a worldwide customer base, has expanded services to include highly-engineered product solutions like PMA and STC, aircraft teardown and USM part distribution, and a network of component repair businesses.
During the past 16 months, Yerbic and Dolan, alongside the entire ATS leadership team have been focused on surviving the historic impact COVID-19 has had on the aviation industry. But with an eye on certain recovery, they have also invested in employee training, installed comprehensive software systems, and are nearing completion of a facility consolidation plan in the DFW area with a component repair center of excellence location opening in July of 2021.
About ATS:
For 50 years, ATS has been providing industry-leading, comprehensive MRO and support services for commercial and military aircraft. We are focused on making the MRO process better through reducing span times, increasing mechanic efficiency, improving airline operational performance, and lowering overall costs through maintenance prevention strategies. ATS offerings include:
•Airframe Services: Heavy maintenance and modification
•Component Repair: Providing repair and rotable exchange options for accessories, composites, electrical and fuel components, flight control surfaces, hydraulics, pneumatics and structures
•Engineering Solutions: PMA parts, STC offerings, as well as design and repair engineering
•Ranger Asset Management: Component part sales, consignment, and inventory distribution services available for virtually every commercial airframe and engine platform. Also includes asset acquisition and teardown activities
For more information, please visit: atsmro.com, follow @atsmrotech on Twitter, and join ATS on Facebook and LinkedIn.
Contacts:
ATS
Sherry Cole Bergstrom
Director of Marketing, PR and Communications
+1 425 423 3037
sherry.bergstrom@atsmro.com