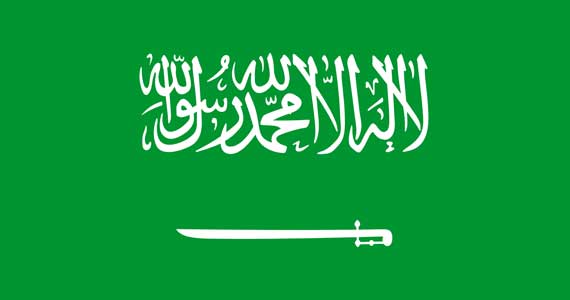 Everett, WA, February 14, 2011 – Aviation Technical Services (ATS) has been awarded the Kingdom of Saudi Arabia General Authority of Civil Aviation (GACA) certification.
The GACA certification allows ATS to pursue opportunities in performing heavy maintenance and installations of interior furnishings, entertainment systems, antennas and cameras on Boeing 737 series aircraft flying or to fly under registration of the Kingdom of Saudi Arabia. Within the last 12 months, ATS achieved certifications with United Arab Emirates (UAE) CAR 145, China CAAC (Component Services), and renewed certification to AS9110 and ISO 9001:2000. These are in addition to FAA, EASA and Bermuda Repair Station certifications ATS previously achieved.
"We continue to be proactive in responding to our customer's needs in providing MRO services to the world wide market," says Philip Fields, ATS VP Business Development. "This additional certification means more operators will be able to take advantage of our close proximity adjacent the aircraft OEM such as performing post delivery modification work before their aircraft enters service".
About Aviation Technical Services
Since opening in 1970, ATS has been providing maintenance, repair and overhaul (MRO) services for commercial and military transport jet aircraft. ATS list of certification achievements include: FAA Class IV Repair Station (HN6R593N); EASA Repair Station (145.4942); Bermuda DCA AMO DDA/AMO/201; CAAC (F00100532); GACA AMO-337F; Quality Management System AS 9110 and ISO 9001:2000. ATS services include airframe heavy and medium checks and structural modifications, complete component MRO, paint such as narrow and widebody / corporate / fleet campaigns, defense drop-in & depot level MRO, and business jet interior refurbishment. ATS also performs specialty services and projects such as winglet installations on 737/757/767 aircraft, Wi-Fi & IFE installations, 737 Classic extreme makeover, Boeing Business Jet (BBJ) interior installations and passenger to freighter conversions.