Our Alternate Solutions business unit is focused on delivering MRO solutions to our airline customers' most pressing problems. We utilize industry best practices and a team of highly skilled engineering and project management experts to develop innovative and cost effective MRO solutions quickly and effectively. Our aircraft part manufacturing process utilizes the following certification methods:
PMA
STC
Repair Specification
If you have a difficult part issue that needs to be addressed, please contact us and we will work together with our aircraft MRO manufacturing department to solve your problem.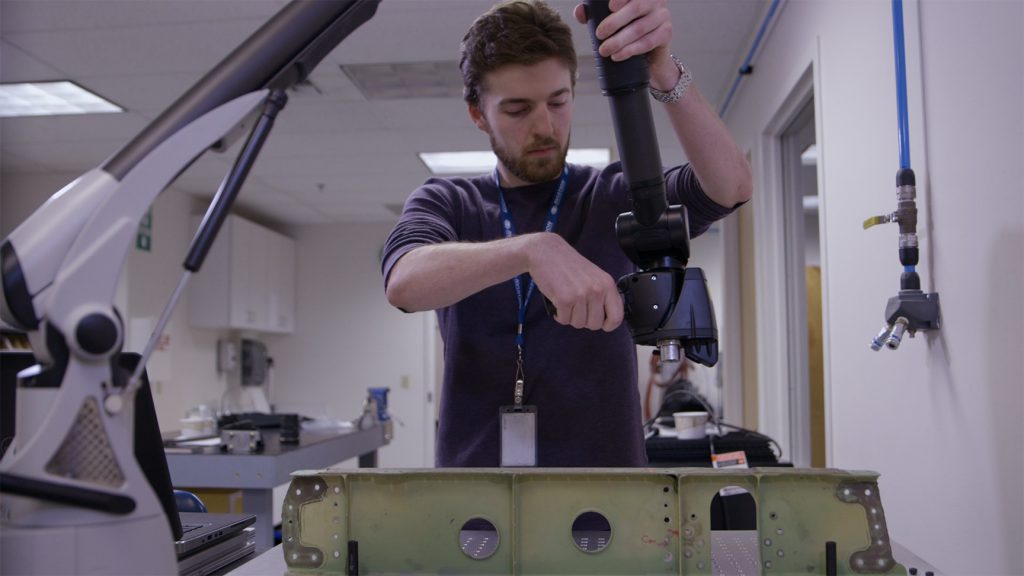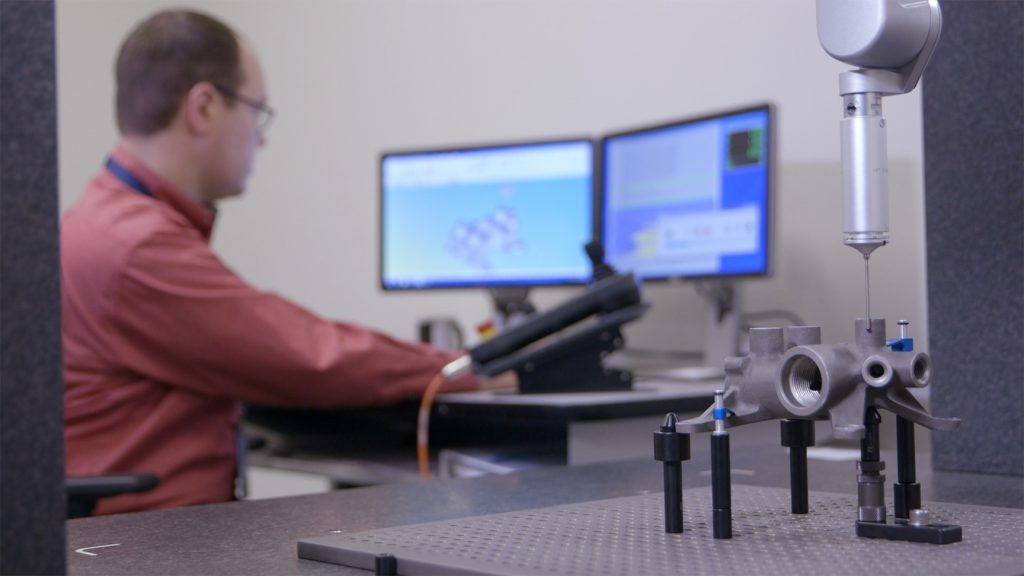 Contact: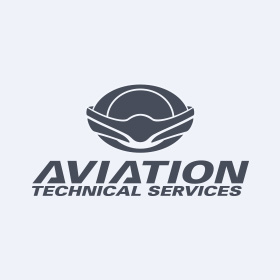 Cully Johnson
Director, Technical Solutions Business Development
Fort Worth, TX 76155 USA
Phone: +1 (214) 738-1466
Email: