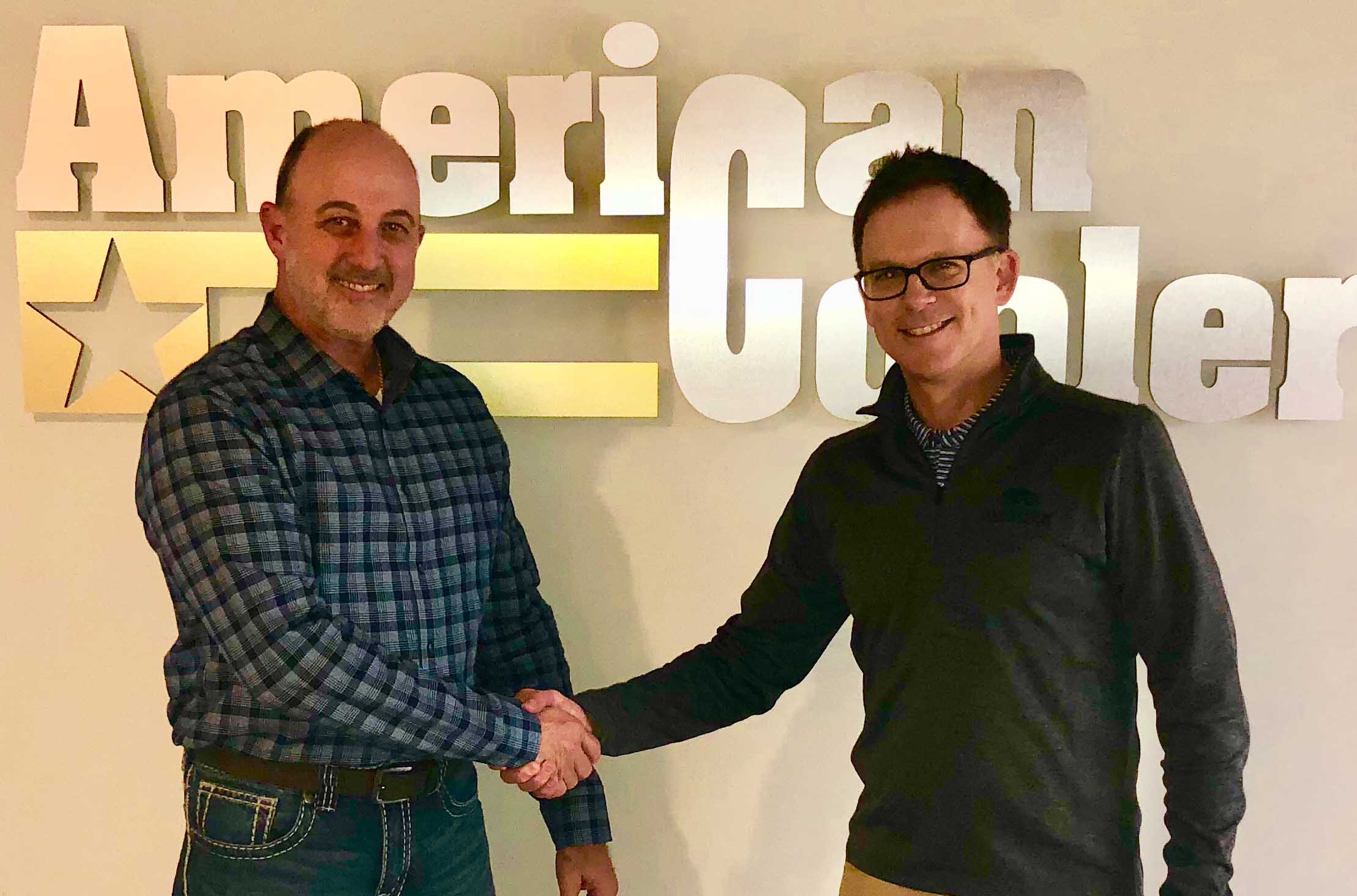 ATS expands product offerings in the aviation accessory aftermarket business
Everett, Washington (April  4, 2018) ― Aviation Technical Services (ATS) today announced that it has acquired American Cooler Service Inc. (ACS), a company that specializes in heat exchangers, fuel systems, pneumatics, and electromechanical components. Located in Dallas, Texas, ACS is a FAA / EASA Part 145 Repair Station, Accessories I & II with over twenty years of experience in providing dependable maintenance solutions for customers across six continents. This acquisition creates a broader product offering for ATS customers in the aviation accessory aftermarket business with new products as well as the existing pneumatic, ACM and electrical product lines that ATS offers.
"The addition of ACS marks another milestone in ATS' acquisition strategy of providing a full solution set for our OEM and commercial customers," said ATS President Brian Hirshman. "We now can offer customers three new product ranges including heat exchangers, oil coolers, and fuel heaters. This complements our existing product and service offering and allows us to provide a seamless solution across the spectrum of aftermarket business."
The ATS group of companies offers component services, airframe maintenance, engineering support, and alternative solutions in six unique repair stations across the United States. The addition of ACS falls under the component services division where it joins other companies that ATS has acquired over the past few years including Texas Pneumatic Systems, Aviation Industry Repair and Texas Air Composites.
"American Cooler Service is a long-time, well-respected Part 145 Repair Station that serves the world's top aviation companies," said Kevin Murphy, General Manager of ATS Components. "Adding ACS to the ATS Components group significantly increases the breadth of our product offering and allows us to provide even more value to our component customers worldwide."
The integration with American Cooler Service Inc. became effective in late March with no operational disruption. The purchase price was not disclosed because both companies are privately held. ACS will continue to operate under the American Cooler Service brand.
About Aviation Technical Services
Aviation Technical Services (ATS) provides a broad and growing portfolio of technical services in MRO (maintenance, repair and overhaul), Engineering, Component Repair and Parts Development world-wide. ATS supports both narrow body and wide body aircraft operators in the commercial and military aviation markets. Since its founding in 1970, ATS has received numerous industry awards for its support of turn-key fleet transition and integration, aircraft modifications, aircraft heavy maintenance, design services and component repair of accessories, structures, complex composites, hydraulics and electrical components. ATS is headquartered in Everett, Washington. For more information, visit atsmro.com.