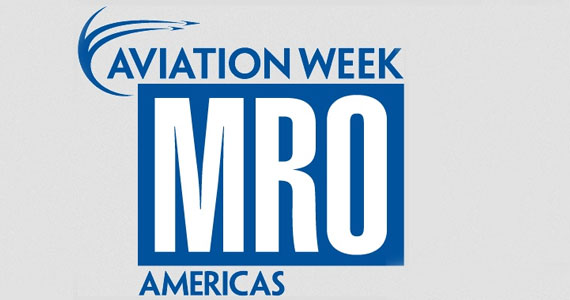 By Sean Broderick avweeksean@gmail.com
Source: AWIN First
A recently opened facility in Moses Lake, Wash., is helping Aviation Technical Services (ATS) meet increasing demand for heavy airframe maintenance and modifications just a few years after a dip in the market led the company to cut capacity.
Following the 2008 recession, U.S. airline carriers saw system available seat miles (ASMs) fall 7.7% in the next two years, according to FAA data. The demand for maintenance — which usually mirrors ASMs — dipped too, leaving many MRO providers with excess capacity. ATS responded by leasing (and later selling) its largest hangar to Boeing in July 2011.
ATS consolidated its operations in the remaining 700,000 square feet of space in Everett, keeping the same service offerings — including as many as 20 heavy airframe lines, depending on aircraft mix — on a narrower footprint. Soon, ASMs began to rebound, as did the airframe MRO demand.
That put ATS — which used to market itself as the largest single-site independent MRO provider in the business — in the market for new space and a second location.
Moses Lake offered several benefits, ATS executives say, among them: lower costs on everything from labor to utilities compared to Everett.
Another plus that Moses Lake offers: access to a deep labor pool that includes newly certificated mechanics coming out of nearby Big Bend Community College's Aviation Maintenance Technology program.
ATS Moses Lake welcomed its first customer earlier this year. The facility can handle three to four maintenance lines, depending on aircraft type. ATS President and CEO Matt Yerbic says current work includes 747 heavy checks and 747 tear-downs. "It's doing exactly what we hoped it would," Yerbic tells Aviation Week in reference to the new facility.
Looking ahead, Yerbic doesn't expect ATS to shrink again anytime soon. A rebound in U.S. air travel — ASMs were up in 2011 and 2012 — coupled with a bump in interior modifications and add-ons like Wi-Fi equipage means opportunities abound for MRO shops positioned to capitalize.
"We're very bullish," Yerbic says. "As I look forward into the market, I see a number of high-demand years."