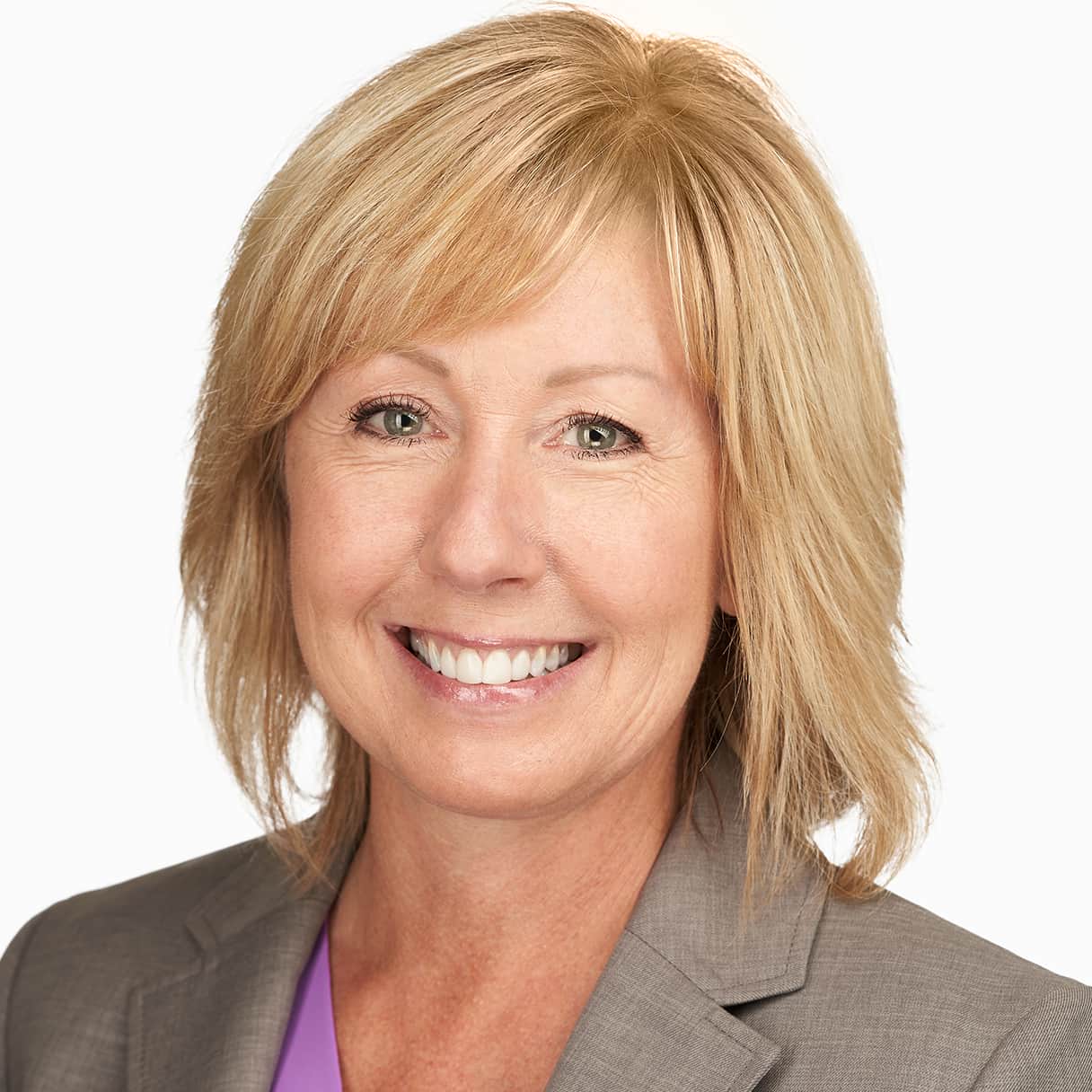 Everett, Washington ― Aviation Technical Services (ATS) today announced that Dayna Eden has joined our MRO company effective July 9, 2018 as the company's first Chief People Officer (CPO). In this new position, Dayna will lead ATS' HR group and will drive continued development and execution of the company's People strategy—including ATS recruiting, professional development, and retention across all four business units.
Dayna brings 30 years of human resources leadership experience to the ATS team. She comes to ATS from The Everett Clinic, where she has served as the Chief Human Resource Officer since 2014. In this role, Dayna was responsible for leadership of a 30-member HR team, supporting over 1900 teammates and 640 clinicians. Prior to that, she led the company's talent acquisition, training, and employment functions for over ten years. She also served in various HR roles with increasing responsibility since joining the Everett Clinic in 1988.
"As we continue to grow our company and expand our integrated service offering, it became apparent that we needed a senior people leader to drive the search and retention of the next generation of ATS talent in a competitive workforce landscape," said Matt Yerbic, ATS CEO. "Dayna Eden has decades of HR experience that will be a valuable asset to our Executive Team, and I'm thrilled to welcome her to ATS as our first Chief People Officer."
Dayna holds a M.B.A. from the Albers School of Business at Seattle University and a Bachelor of Science in Business Administration with HRM emphasis from City University. She has been a HR Management Certification Instructor at the Everett Community College, and has served on the Everett Public Schools STEM Program Advisory Board since 2012.