The Program Management team has a rich history of highly skilled PM's with expertise ranging across multiple disciplines.  Key personnel in our aircraft maintenance project management team have led numerous complex reconfiguration and/or new product projects over the past 20 years.
Due to this experience ATS Program Management offers a global and integrated approach to managing programs that involve multiple products and functions.  Whether introducing a new product to the market or managing the integration of complex aircraft reconfiguration projects, our aircraft maintenance project management team ensures your project is planned, monitored, controlled and executed to industry proven best practices. Program Management Professional (PMP) certification is encouraged and a preferred skill amongst the team.  
A dedicated Program Manager is assigned from Award through Entry into Service and maintains oversight throughout integration of subsequent aircraft.  ATS global program management for your project provides a single point of contact to work with as the customer.
Program Management Plans are generated for our projects and cover areas such as the following:
Coordination of all Project Milestones (ITCM, PDR, CDR, FAI, etc.)
Scope Management (Work Breakdown Structure, Change Control)
Schedule Management
Cost/Budget Management
Quality and Resource Management
Communications Management
Actions, Risk and Opportunity Management
Critical Path evaluation and escalation
Monitoring, Controlling and reporting project updates and actions
Procurement Management and Vendor/Third Party coordination
Management of Integrated project plan for all suppliers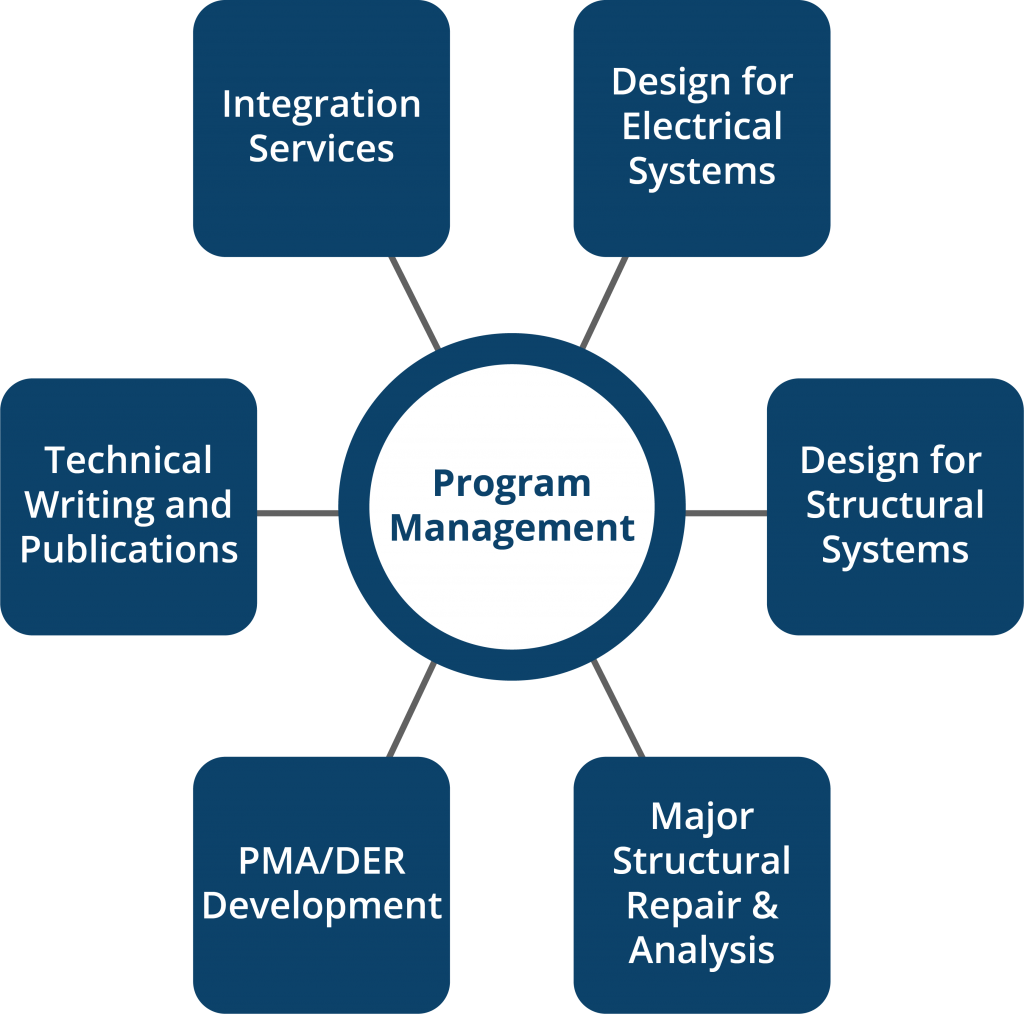 Contact: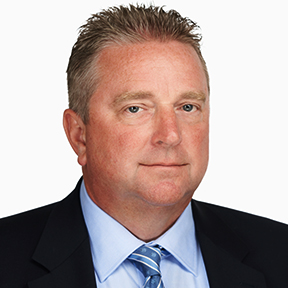 Phil Fields
Vice President, Airframe & Engineering Sales
Everett, WA USA
Phone: +1 (425) 423-3257
Email: