Interior Reconfiguration (Integration) – ATS provides plug and play interior reconfigurations that are completely finished and ready to install with all systems pre-tested. We offer a number of aircraft interior refurbishment services. A full range of engineering capabilities, manufacturing capabilities and Logistical Support Services are offered to support its customer programs.
Transitions – Airline customers that purchase an aircraft from another airline customer to reconfigure it to match their current fleet of aircraft. This would include aircraft records review to confirm that the existing aircraft is compliant to the applicable regulations it will be flying under, as well as any aircraft interior refurbishment procedures needed to get it up to regulation. In addition this type of program could include an Interior Reconfiguration in order to benefit the airline customer business model.
Mechanical Engineering:
Our Engineers have created some of the most reliable aircraft cabin interior designs and components. We have experience on Crew Rests,  Bar Units, Closets, Class Dividers, Sidewalls, Ceilings, Stowage Bins, PSUs, and other miscellaneous cabin interior components and systems that are customized to enhance the airline passengers' experience.
Our Engineers offer expertise with commercial and VIP aircraft modification, aircraft cabin interior designs, and Cabin Systems integration, such as ECS, Water, and Lighting, for an extensive range of aircraft.
Electrical Engineering: Our Electrical Engineers have designed and integrated a multitude of electrical systems for interior reconfiguration programs on all major commercial airlines. These include aircraft wiring for cabin lighting, F/C, B/C and E/C seat electrical accommodations (e.g. PED power, seat actuation and IFE system), closet, lavatory, galley, bar unit, flight deck door and aircraft electrical power panels. We work closely with IFE suppliers to meet the passenger cabin entertainment requirements of our airline customers.
Stress: Our Structural (stress) Engineers ensure structural design integrity while targeting customer weight savings and maintenance objectives. We resolve complex challenges and have comprehensive interior and exterior structure modifications experience that includes secondary and primary structural modifications for cabin interior systems, skin penetrations, antenna installations, and main deck and lower lobe structural design integration.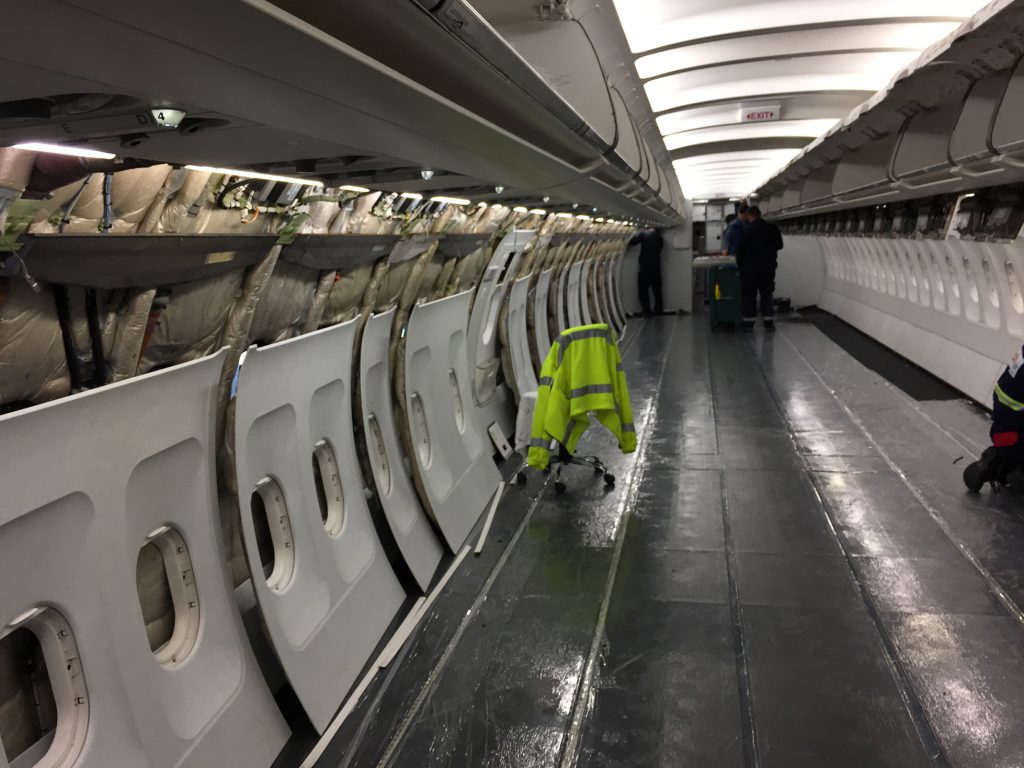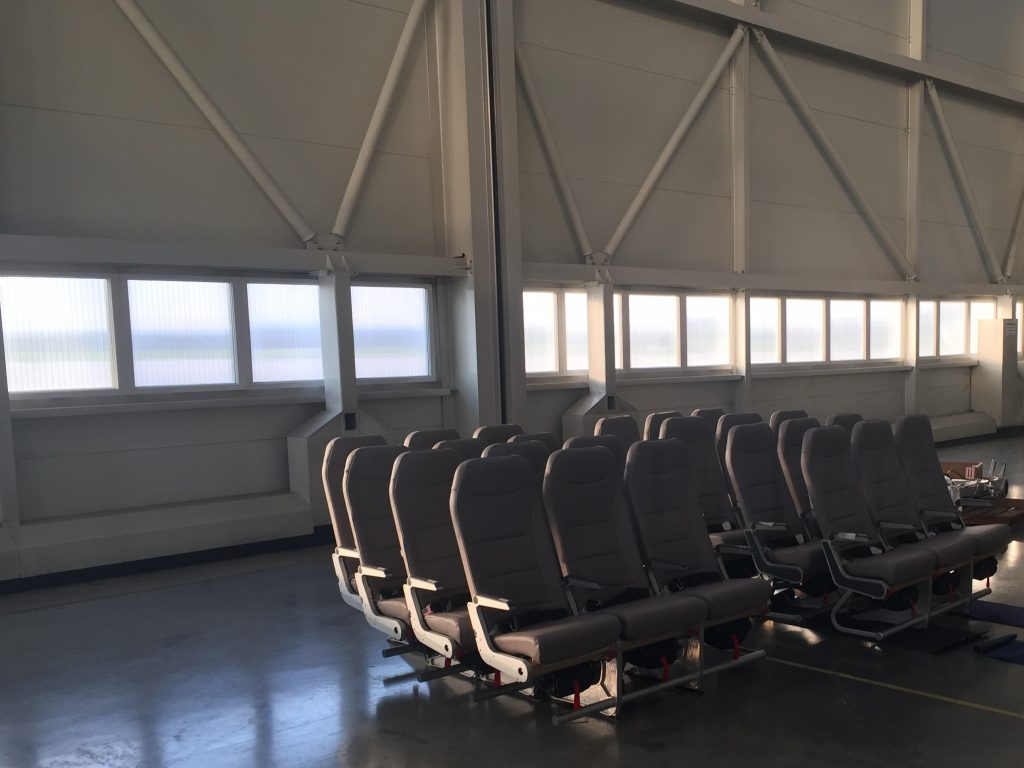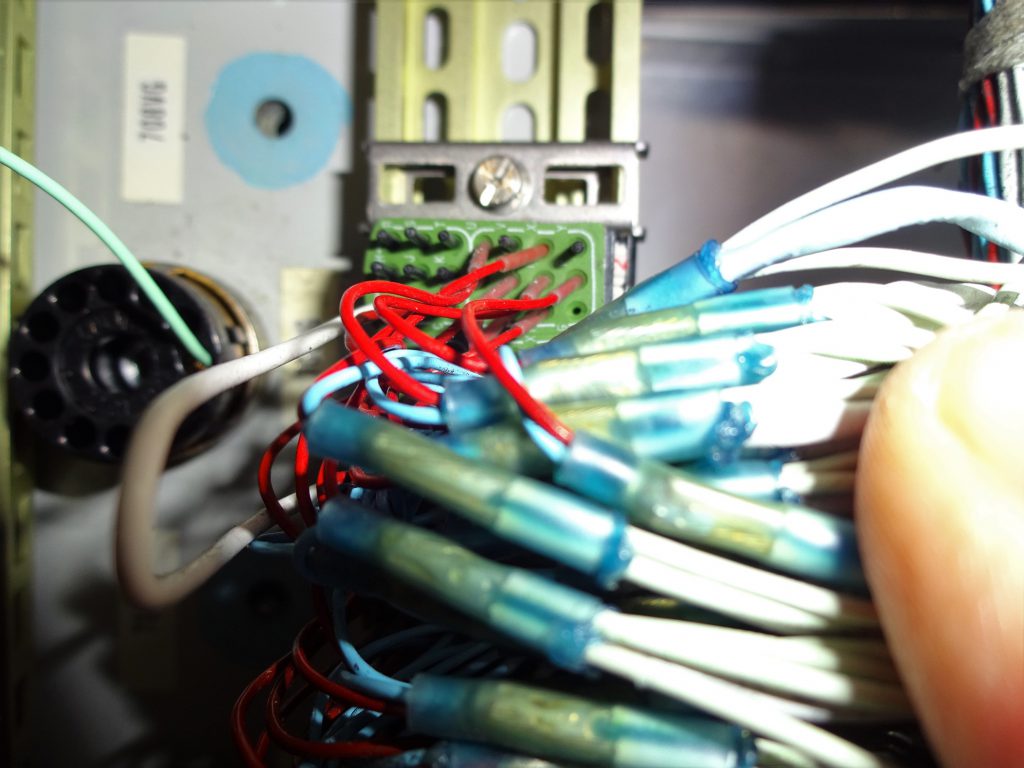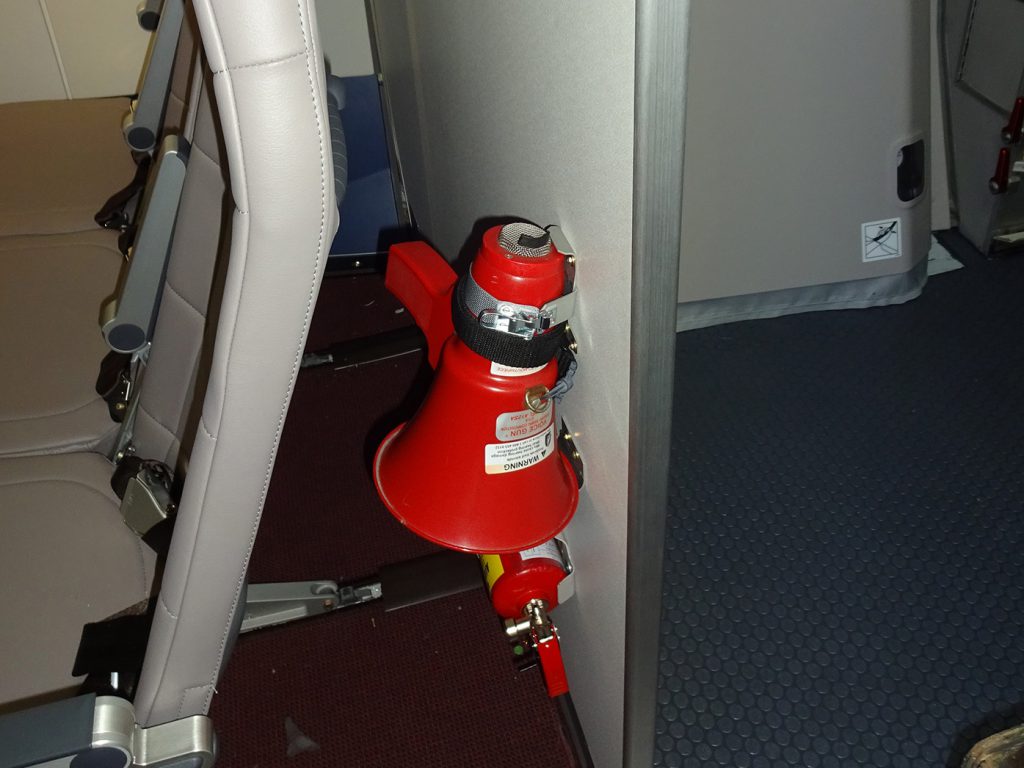 Contact: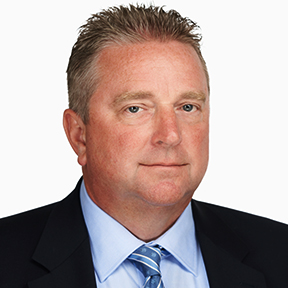 Phil Fields
Vice President, Airframe & Engineering Sales
Everett, WA USA
Phone: +1 (425) 423-3257
Email: