Through our Ranger Air subsidiary we have an extensive inventory of over 500,000 line items of aircraft components for sale, can trade in virtually any part, and offer innovative inventory management programs. Ranger Air has stocked and traded parts for virtually every commercial airframe and engine platform in the world. The addition of Ranger Air to ATS provides customers access to Ranger's broad inventory portfolio of used serviceable material (USM) and ATS' comprehensive repair capabilities to enable a quick return-to-service for urgent parts. 24/7 AOG Service is critical in our industry, and Ranger Air always has a staff member available for your shipments to anywhere in the world.
We deliver innovative inventory management programs with our signature personalized customer service and superior quality. We have demonstrated in our many partnerships that we add value to inventory programs, and we welcome the opportunity to engage with leading commercial carriers globally. Our consignment and repair agreements are often customized to meet the needs of clients worldwide.
Our location in Lewisville, TX – just 15 minutes from DFW, Love Field, and Addison –  makes our operations more efficient and allows for faster responses to urgent requests. Due to the number of aircraft entering this region, our location gives us key exposure to the AOG and short-notice requirements of many airlines, repair facilities, and other companies that require such services.
When working with us you can depend on:
A high rate of return on affected inventory
Accurate, timely reporting and payment
Assumption of all credit liability
An experienced Sales and Marketing team
Efficient and cost-effective solutions for Repair Contracting
Integrity and ingenuity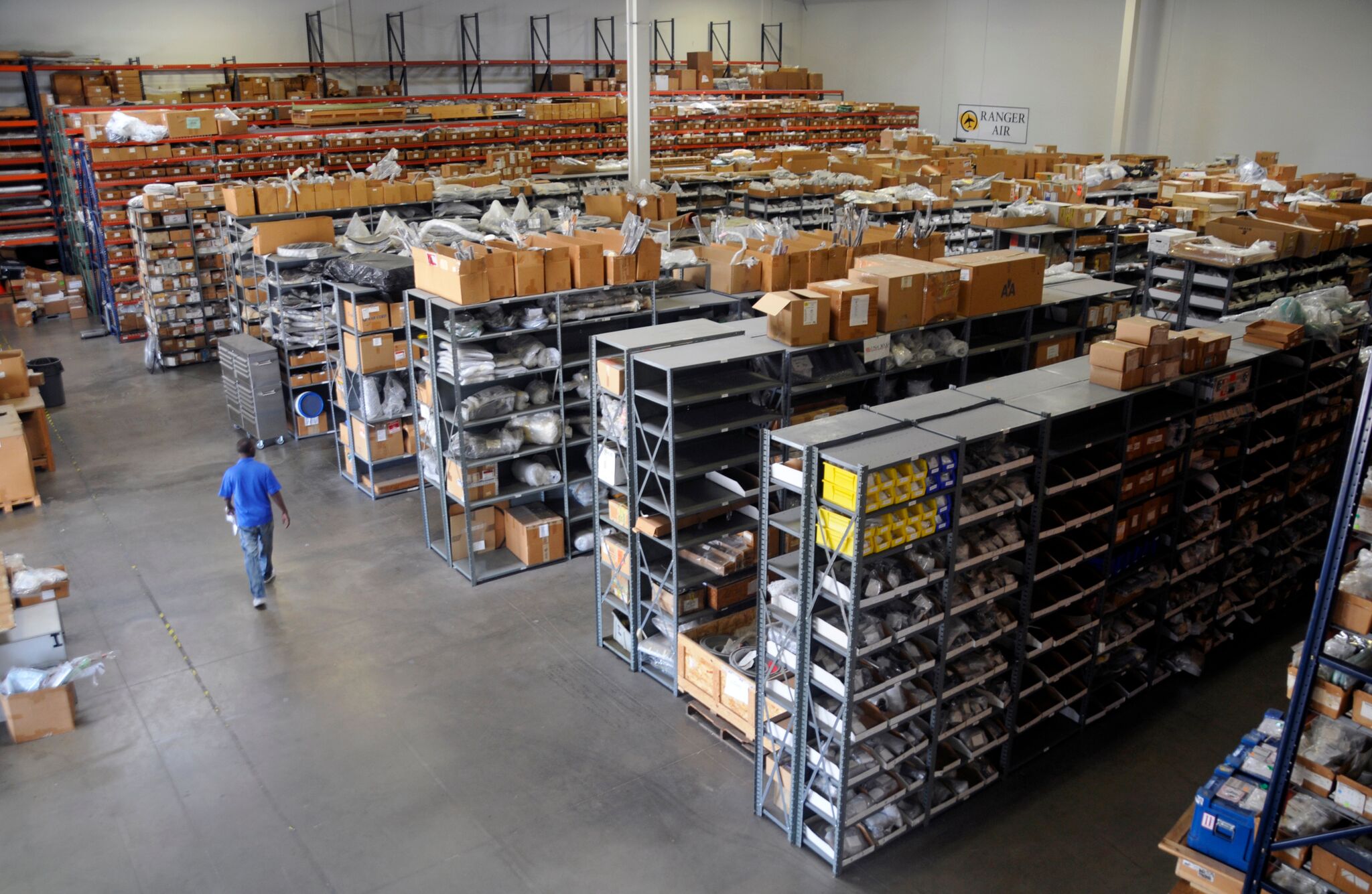 Keeping you moving forward.
The ATS family can offer you services and quality others cannot.
Contact: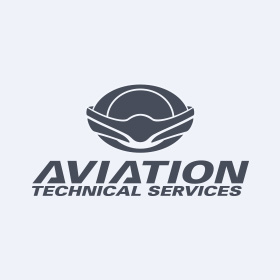 Rob Hill
Head of Business Development – Ranger Air
Lewisville, TX 75067 USA
Phone: +1 (214) 507-6398
Email: