Aviation Technical Services (ATS) has a proud tradition of excellence made possible by our employees, who have dedicated themselves to providing unmatched quality, service and safety in the aircraft maintenance, repair and overhaul (MRO) industry.
We are proud of our company culture which is fueled by Our Core Values: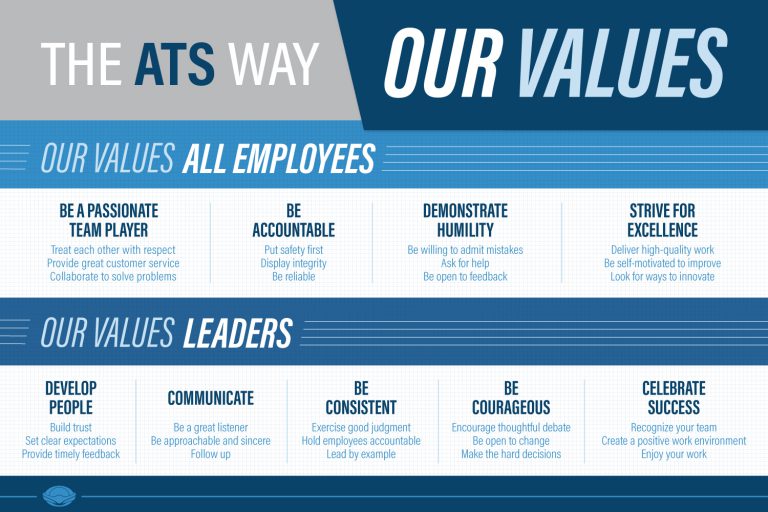 We are committed to providing a great place to work—where you can enjoy what you do and your colleagues and achieve your career goals. Many opportunities await for you to grow your career within our Airframe, Components, Engineering, Alternate Solutions, and our Support areas.
Our vision is to be trusted partners, supporting flight.

ATS has two locations in Washington State, one in Missouri, and three in Texas.
If you have a passion for airplanes, excellence, and people, come help create the proud future of ATS in one of our locations!
View current job postings by clicking on the Search button below. Once in the job postings tool, you can view job descriptions and/or submit a resume. ATS staffing specialists are also available to answer any questions via email:
We look forward to connecting with you!
ATS is an Equal Employment Opportunity/ Affirmative Action Employer, M/F/D/V