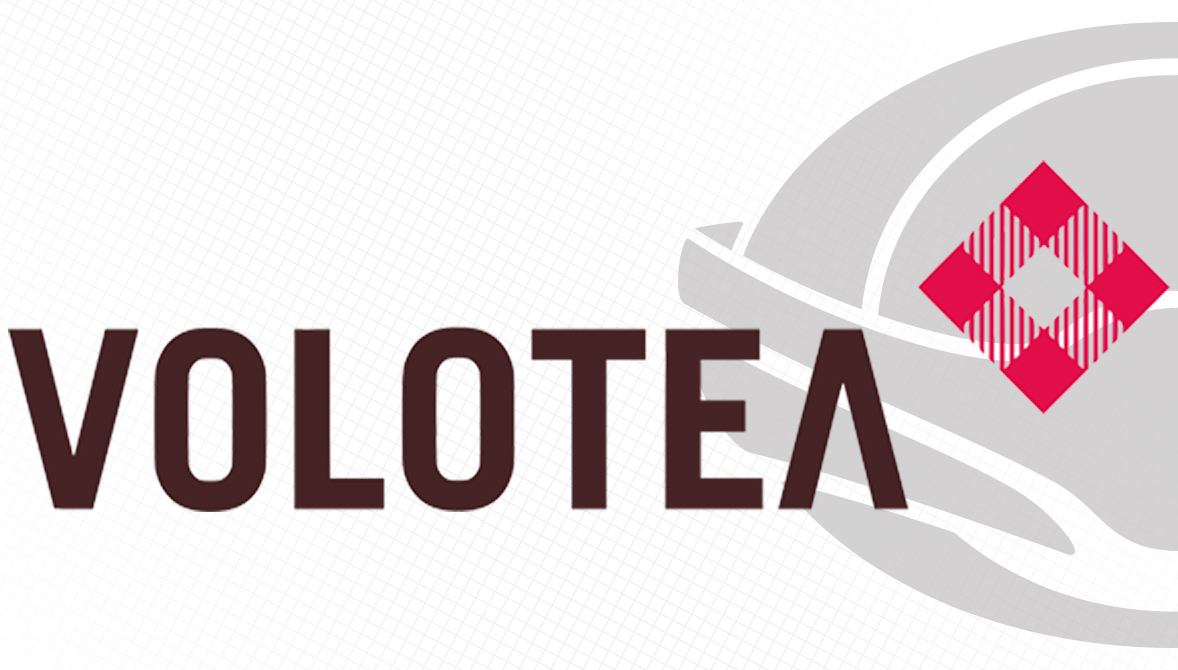 Aviation Technical Services (ATS) and European airline Volotea today announced that they have expanded their working relationship to unveil a first-of-its-kind 150 passenger A319 cabin layout.  ATS has received a joint FAA and EASA certification for the A319 configuration. ATS also managed the development and sourcing of key monuments to achieve Volotea's desired layout.
The two companies began working together on an airline integration program for the introduction of several mid-life A319 aircraft into Volotea's fleet in September 2015. ATS provided turnkey technical fleet integration services including overall program management, detailed aircraft records review, engineering for cabin interior changes and re-branding, and EASA certification of the final new configuration.
Volotea, the airline of mid and small-sized European cities, has just celebrated its fifth anniversary and carried more than ten million passengers. Volotea offers 243 routes among 79 medium and small-sized cities in 16 countries. Volotea operates from nine bases located in France, Italy and Spain. With its fast growing fleet of 28 aircraft in 2017, Volotea expects to become a 100% Airbus operator in the next few years.
"This new 150 passenger cabin configuration is the first of its kind. ATS is proud to be working with an innovative and forward-thinking partner like Volotea." said Brian Hirshman, President of ATS. "Through ATS' successful technical platform for fleet integration, Volotea is able to add capacity in its A319 aircraft and accelerate growth plans. We look forward to building a long term partnership with ATS. " Said Isidre Porqueras, Volotea's Chief of Cost and OPS Performance.
Last year, ATS received Aviation Week's MRO of the Year award because of its turnkey technical fleet integration service that enables customers to accelerate capacity growth by integrating pre-owned, mid-life aircraft to its existing fleet. ATS has utilized this service for Volotea's airline integration program.