With a team of mobile aircraft technicians, ATS is positioned to provide aircraft maintenance services where you need them most, at the aircraft. Our team stands ready to provide onsite inspection and mobile aircraft repair services to reduce your aircraft downtime in the event of unplanned maintenance events. In addition to component repair services, ATS also provides Engineering Services working alongside your engineering and maintenance personnel to develop unique, timely solutions that allow you to get your aircraft back into revenue services as quickly as possible.  In the event a repair cannot be completed planeside, ATS provides rotable asset solutions that greatly reduce your out of service time.  Whether during a remain overnight (RON) check or during an unplanned maintenance event, ATS partners with our customers to provide seamless support.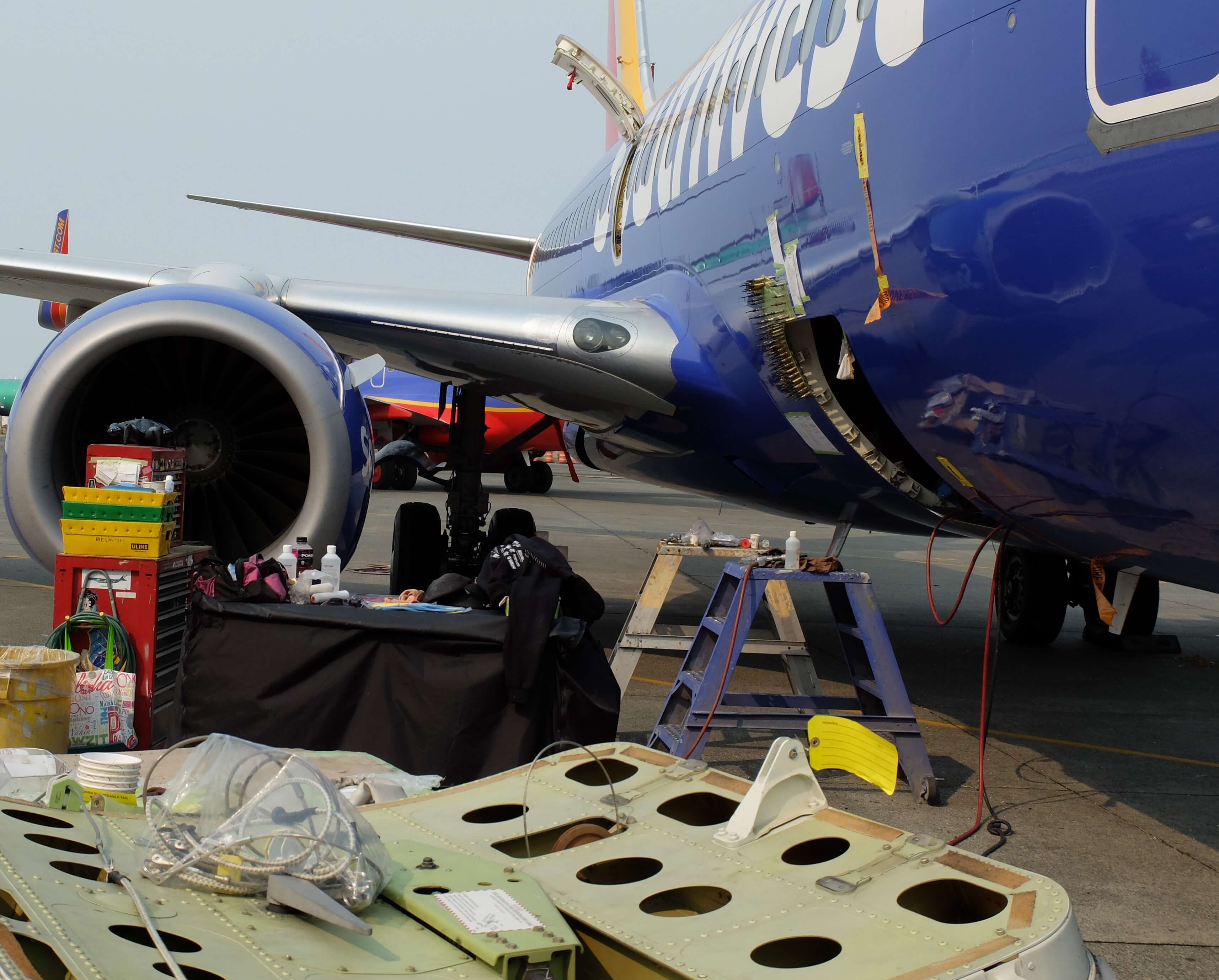 Keeping you moving forward.
The ATS family can offer you services and quality others cannot.