Aviation Technical Services, Inc. is proud to list the following industry ratings and authorizations for providing Aircraft MRO Services to operators operating worldwide.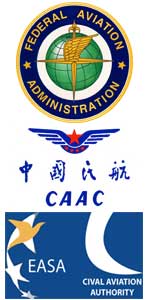 Repair Station Certifications
North America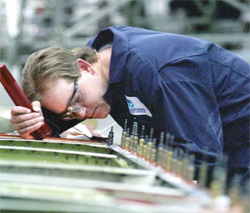 Europe
Asia
Industry Certifications
Cage Code: 53ZS6
---
Awards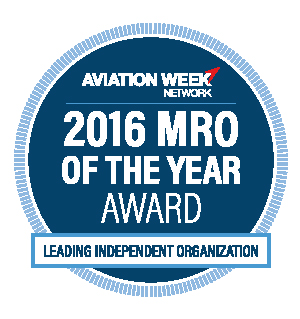 Aviation Week 2016 MRO of the Year Award (Leading Independent MRO )
Awarded for demonstrating a deep commitment to elevating technology and processes in new ways to improve customers' operational effectiveness.
Boeing Performance Excellence Award 2010(G), 2011(G), 2012(G), 2013(S), 2014(S), 2015(S), 2016(S)
Awarded to ATS Components for providing the following services to Boeing:
Component Warranty and Repair Support for all Boeing Commercial Fleet Types
Structures, Hydraulic, Mechanical and Electrical Components
Includes  Support for 787 and 747-8 Select Components
Component Modification / Service Bulletin Programs
Aviall – A Boeing Company – Service Excellence Award 2011, 2012, 2013, 2014, 2015
Presented to ATS Components in recognition of Exemplary Supplier Performance to Aviall (A Boeing Company)

---
SELF EVALUATION AUDIT INFORMATION
For your convenience we provide our QA Self Audit in pdf format for easy download. This file is current and updated frequently.
---
CONTACT ATS QUALITY
Claire Cortez
Senior Quality Manager
Phone: 425-423-3429
claire.cortez@atsmro.com